Ethos Urban are engaged by Parkview Lara to provide town planning and urban design services for the development of their 80-hectare land holding in Lara West.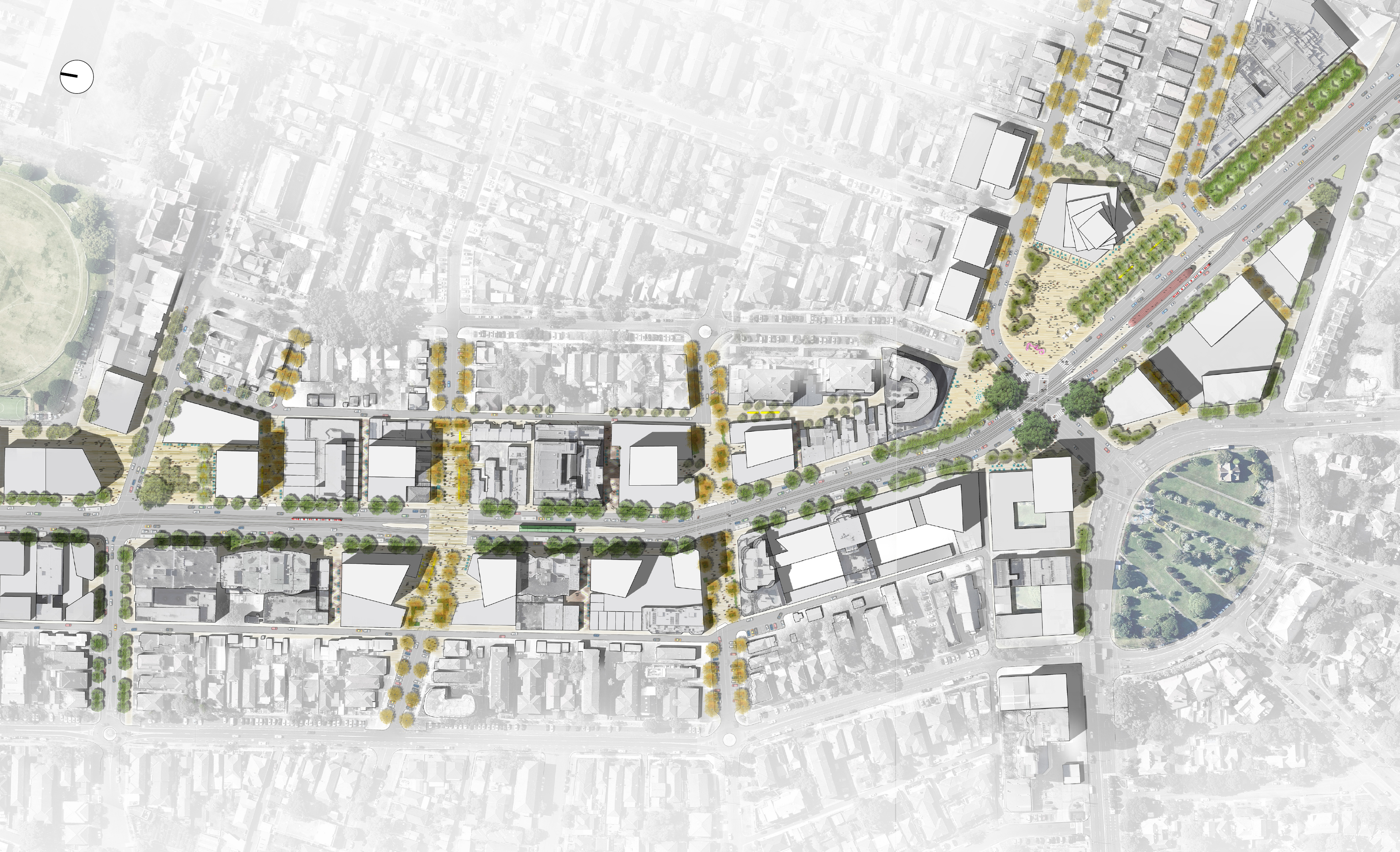 To date Ethos have secured a suite of approvals, including an urban design framework for the future neighbourhood activity centre, and planning permits for 500 residential lots, a neighbourhood activity centre, regional active open space, two schools and an employment precinct.
Ethos Urban have provided expert advisory services to navigate issues relating to the unusual precinct structure plan, Department of Education site, gas pipeline, drainage and coordination with neighbouring land holders to enable Parkview Lara to maximise their development outcomes on the parcel.
Client
Parkview Lara Pty Ltd
Team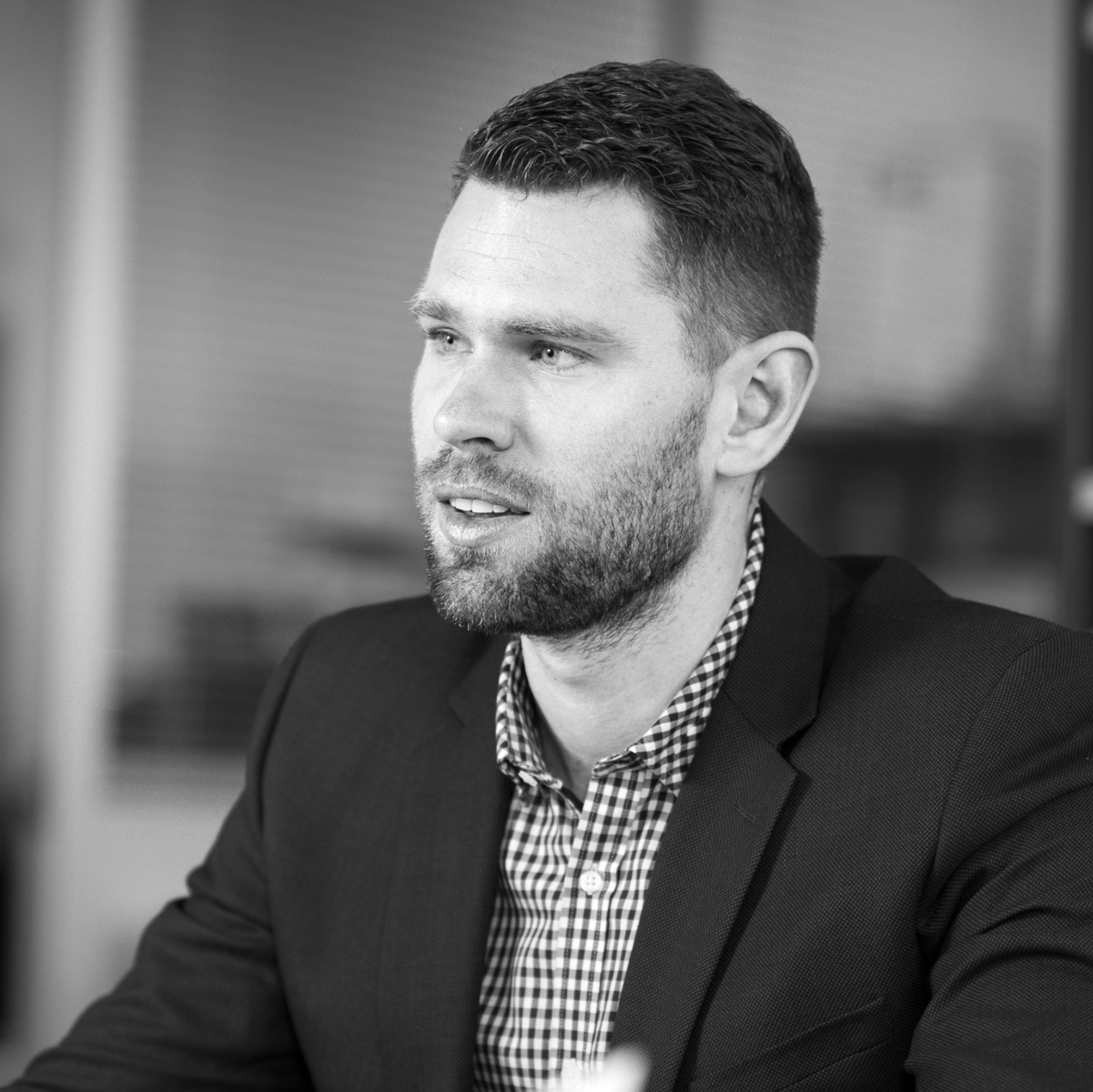 Josh Maitland
Associate Director | Melbourne