Australia's largest urban renewal development
Located on the western edge of Central Sydney, the $11+ billion Barangaroo project was one of Sydney's largest and most awarded urban regeneration projects in recent history – a once in a lifetime opportunity to create a vibrant new place to live, work, and visit.
Steeped in cultural significance, the 22-ha precinct was transformed from a former container wharf into a vibrant new waterfront district, with a mix of world class sustainable office space, premium residential buildings, as well as shopping, dining, hotel, hospitality, and public spaces.
Barangaroo South, is close to completion and when finished will be home to approximately 1,800 residents and 23,000 office workers. More than 50% of the precinct is open public space and 100% of the foreshore is fully accessible to pedestrians and cyclists, creating an urban experience anticipated to attract some 18 million visits per year.
Ethos Urban's involvement commenced 2006 with the preparation of a State Significant Site listing and Concept Plan for the NSW Government. Since 2008, we have worked with Lendlease on the detailed approval and implementation stages of Barangaroo South. This included preparation of multiple modifications to the Concept Plan, and detailed planning applications for 12 new buildings comprising approximately 600,000sqm of GFA.
Team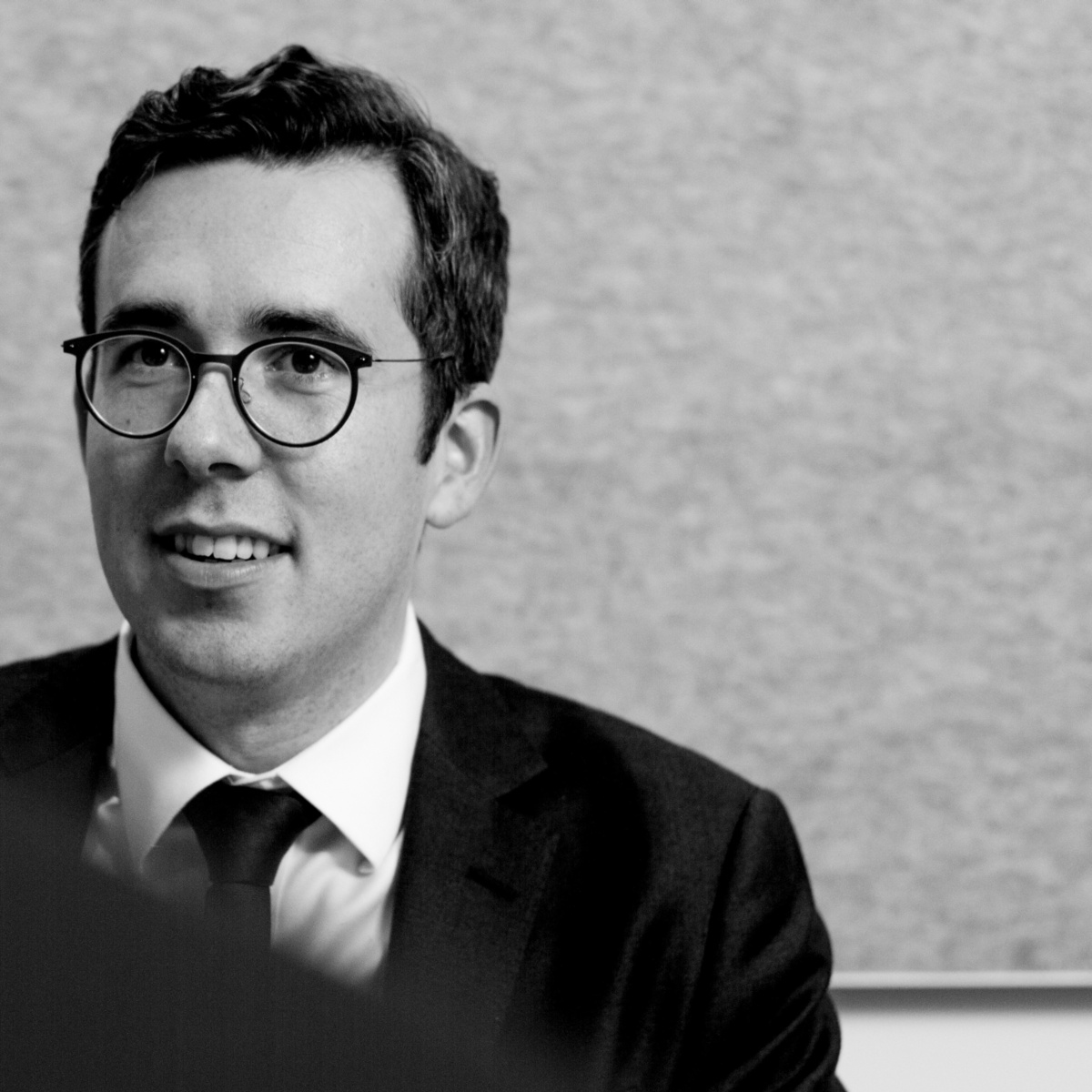 Michael Rowe
Regional Director, NSW | Sydney