Ethos Urban prepared a Neighbourhood Character Study Proposal for the Bass Coast Shire. The objectives of the study are to undertake a detailed review of the existing planning policy framework influencing neighbourhood character in selected townships.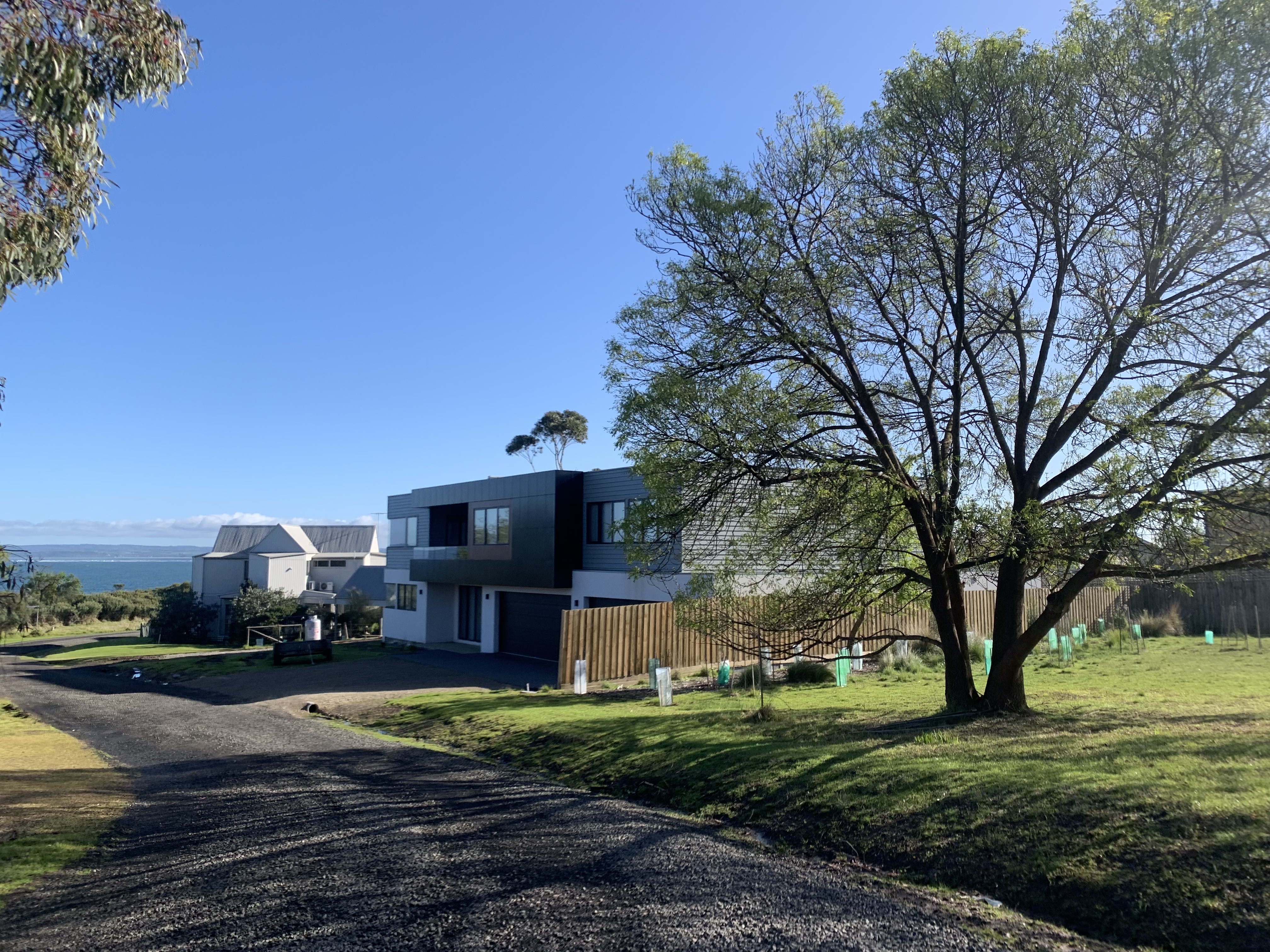 This review is to be considered in conjuction with key issues including population growth and development pressure, existing neighbourhood character, and the strength of the existing planning policy framework in preserving areas of distinctive character.
Through the process of this analysis, including community consultation and identifying trends that pose a threat to established neighbourhood character, Ethos Urban will provide recommendations including appropriate planning controls and mechanisms such as overlays, zone schedules and local planning policy. Opportunities for works/upgrades to the public realm to preserve/enhance the character of the town will also be identified.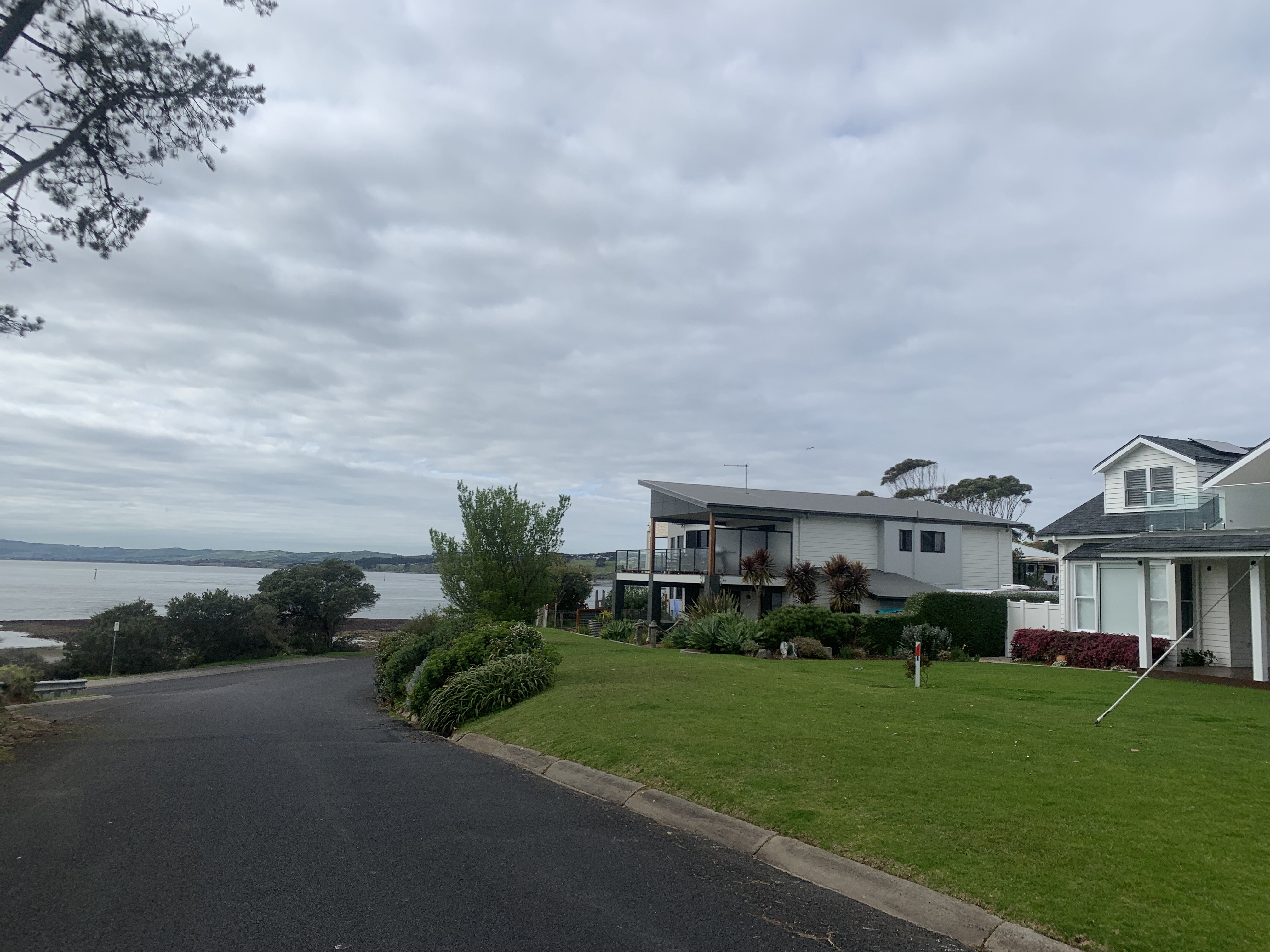 Team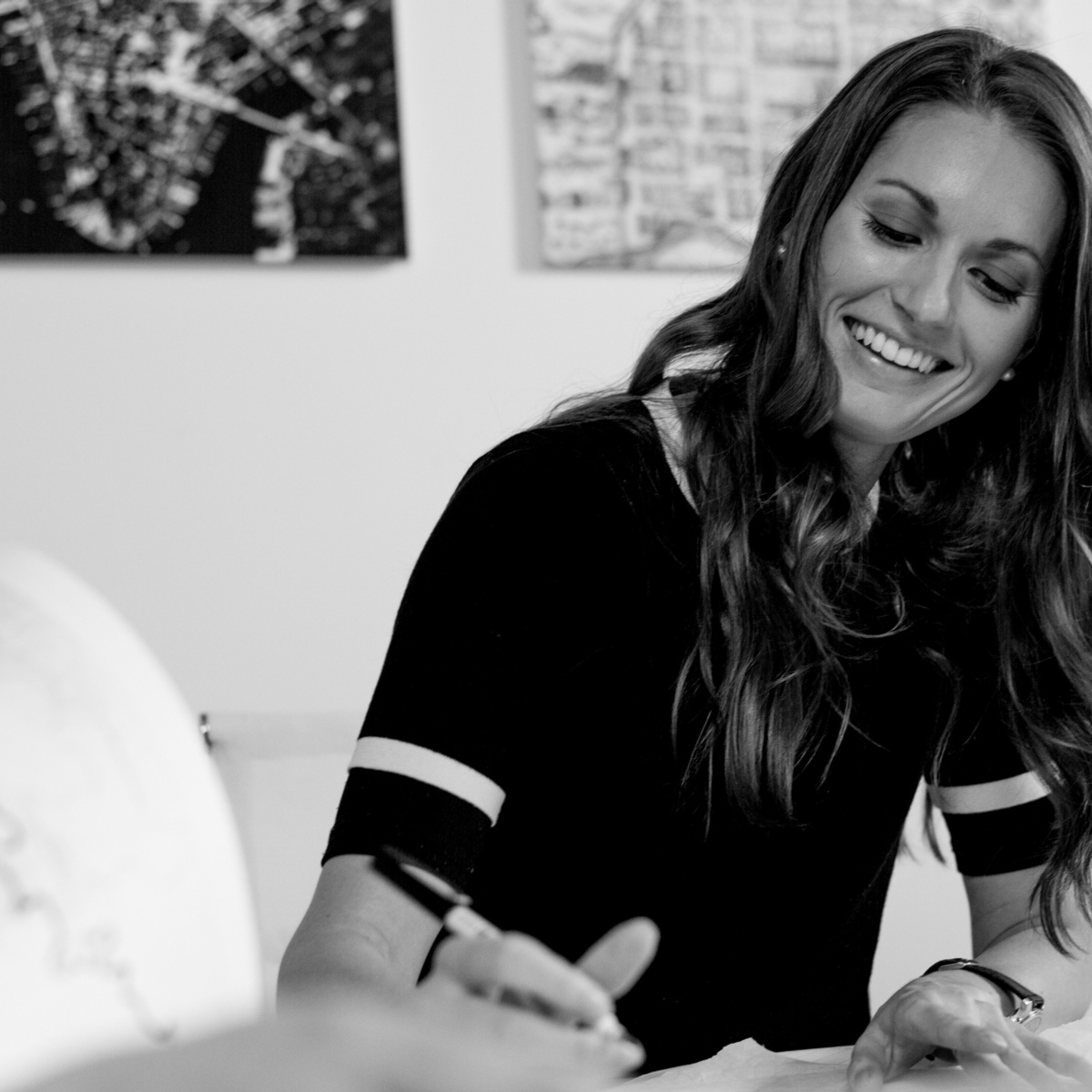 Nikki Hill
Associate Director | Melbourne