Ethos Urban were engaged by Yarra City Council to prepare a Feasibility Study for the Collingwood Town Hall Precinct to understand the potential and most viable future opportunities of the site. Yarra City Council owns several properties in the vicinity of the Collingwood Town Hall, which are constrained by planning and heritage considerations.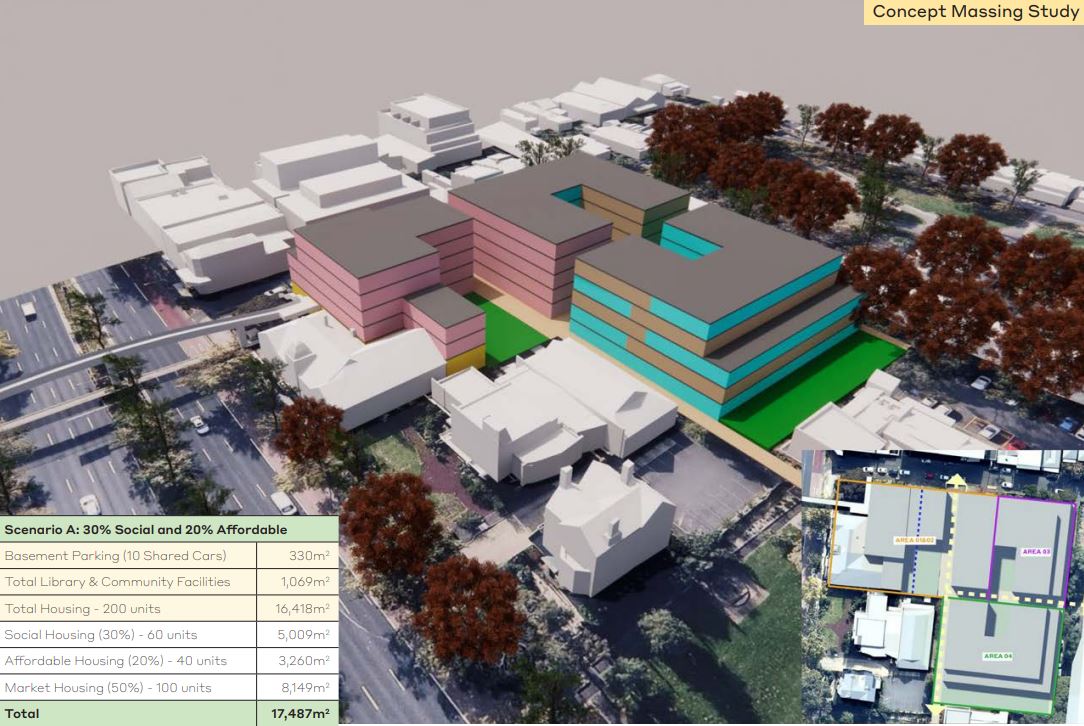 The key focus of this project was to test possible built form options that achieve public benefits, while still ensuring highest and best use outcome. Ultimately, the appropriate building envelope for the site was a determining factor in what uses might be viable. Inclusion of community facilities and affordable housing was also a main factor in the preparation of the preferred precinct outcome, from a built form and market lead economic perspective.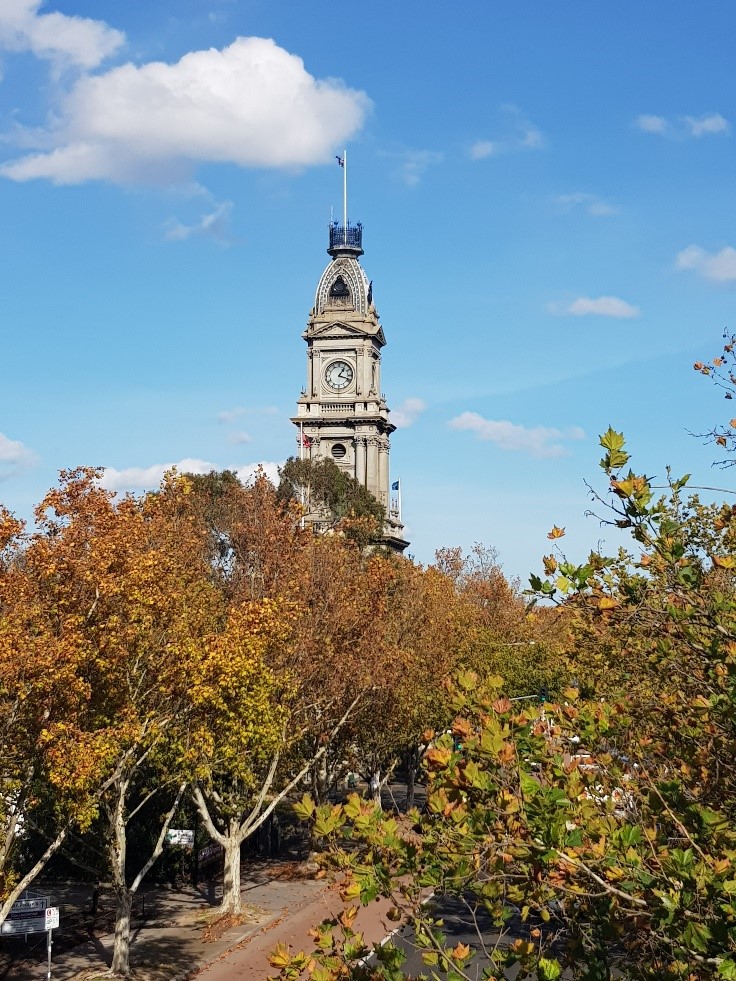 This Study sought to provide a robust foundation for understanding the capacity of the Collingwood Town Hall Precinct in terms of built form and yield, as well as the future potential of the site to provide community facilities and social and affordable housing.
Team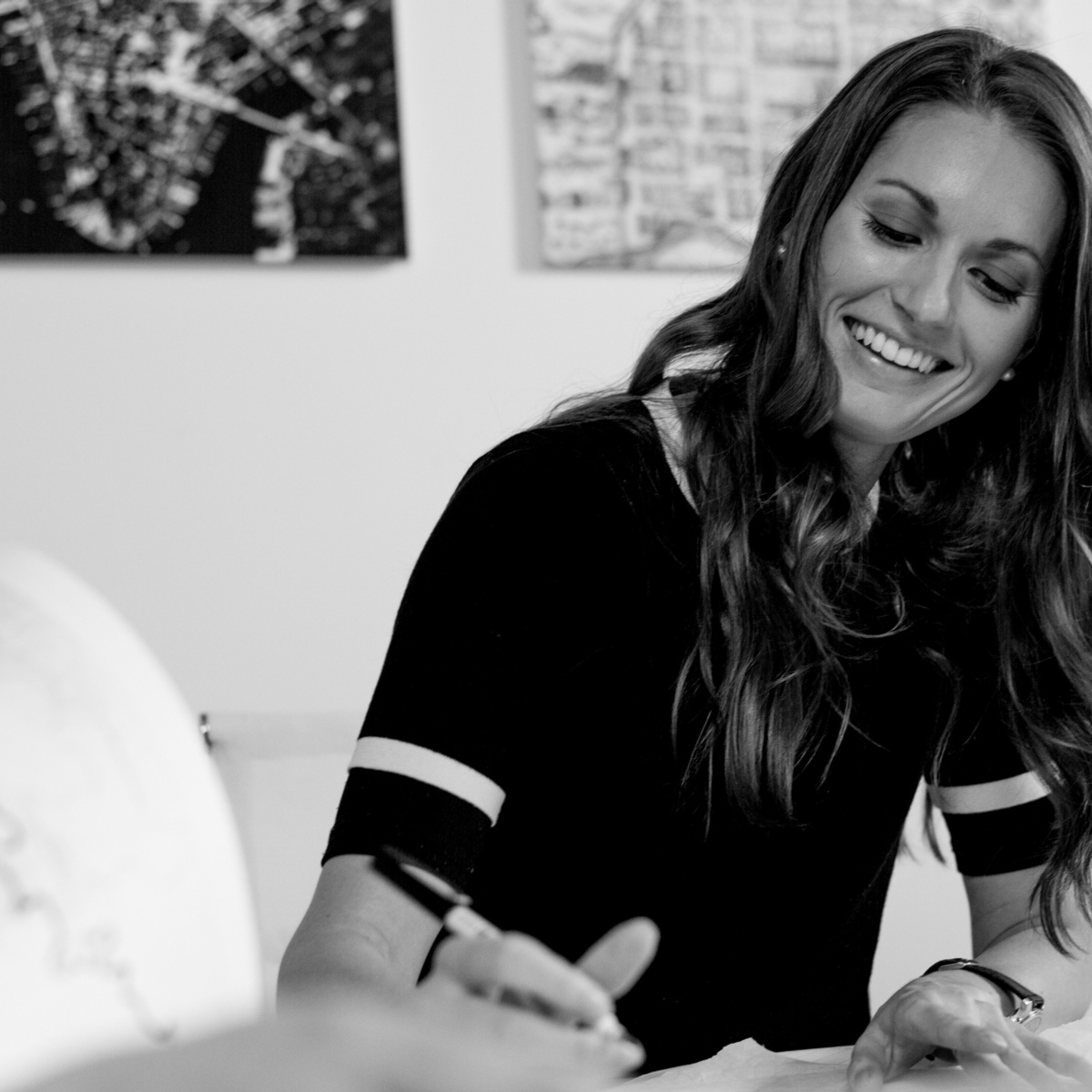 Nikki Hill
Associate Director | Melbourne