Ethos Urban were engaged by Costco Australia to prepare, lodge and manage a planning permit application for a new Costco Store at 740 Ballarat Road, Ardeer. The request was supported by an Economic Benefits Assessment.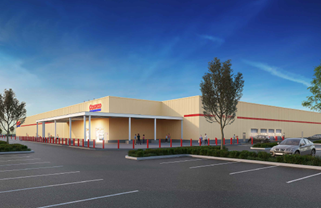 Ethos Urban were able to navigate the project team of consultants through the approval process with Brimbank City Council efficiently and effectively. This involved engaging with a series of public objections and a commercial objection from another centre operator before securing the planning permit for the new store.
We are now preparing an amendment to this existing permit to alter the layout of the store and fuel station.
Team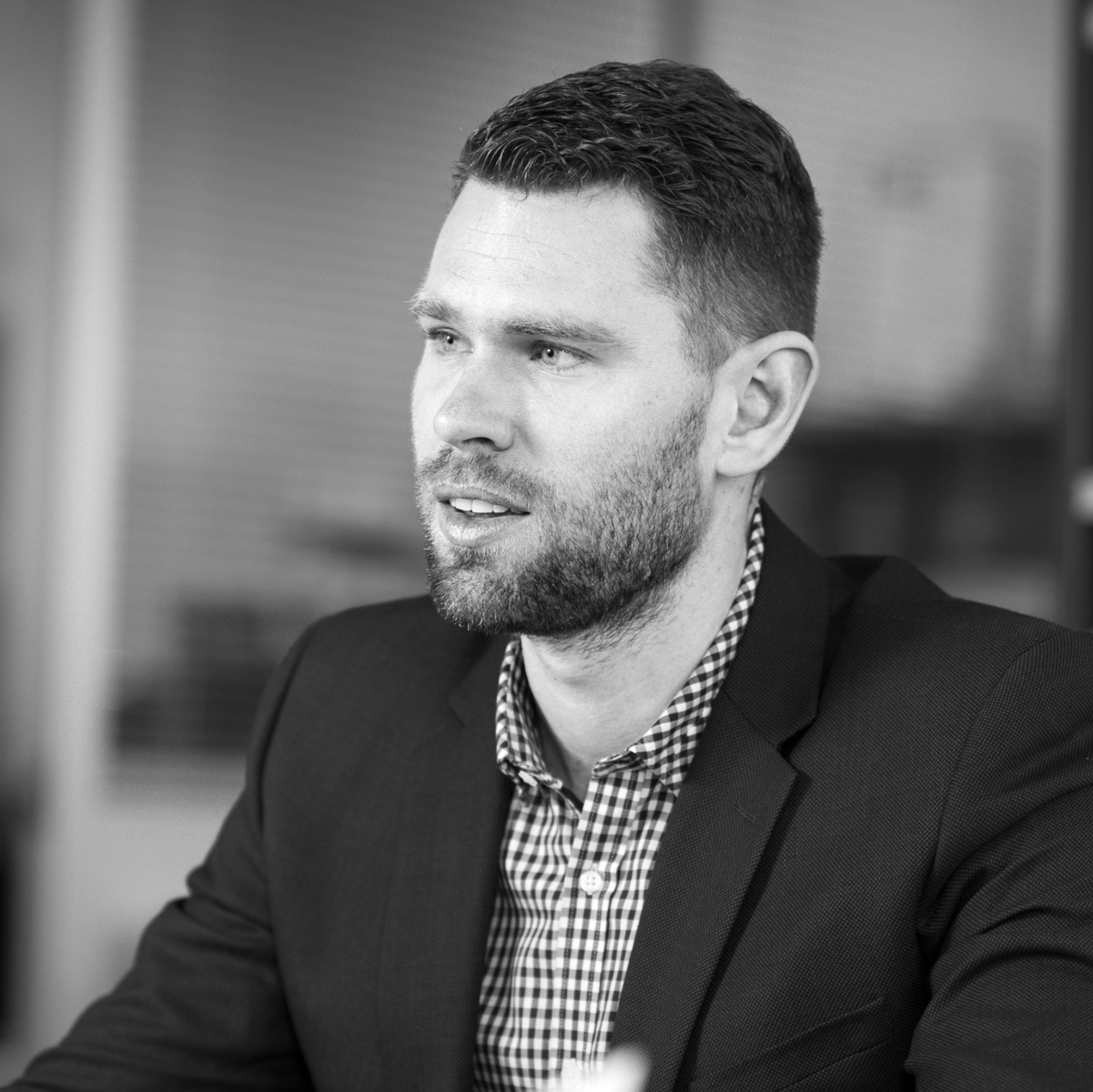 Josh Maitland
Associate Director | Melbourne