Ethos Urban was engaged by Southern Downs Regional Council to develop Pratten and Dalveen Urban Design Framework.
The Urban Design Framework provided a set of actions that; were rooted in the local character, highlighted economic development opportunities and set-up the town for long term strategic opportunities. The actions in the Urban Design Framework were compiled in close collaboration with the local community.
Dalveen Urban Design Framework actively engaged with the local community through engagement and design workshops. The work emphasized the importance of place and character and identified the key priorities of public work that will attract more visitors and residents to the town.
Client
Southern Downs Regional Council
Location
Southern Downs, QLD
Team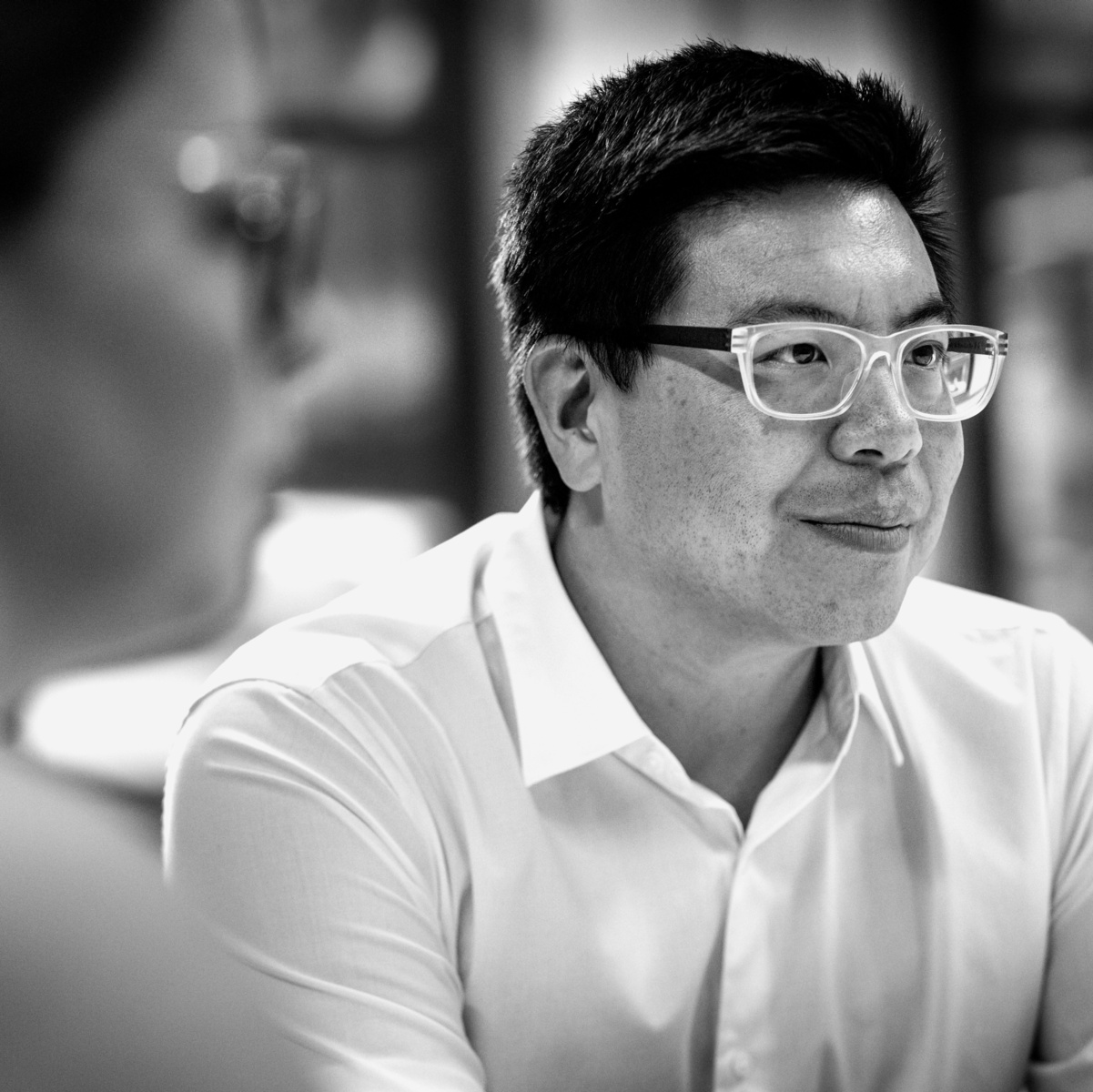 Ivan Ip
Associate Director | Sydney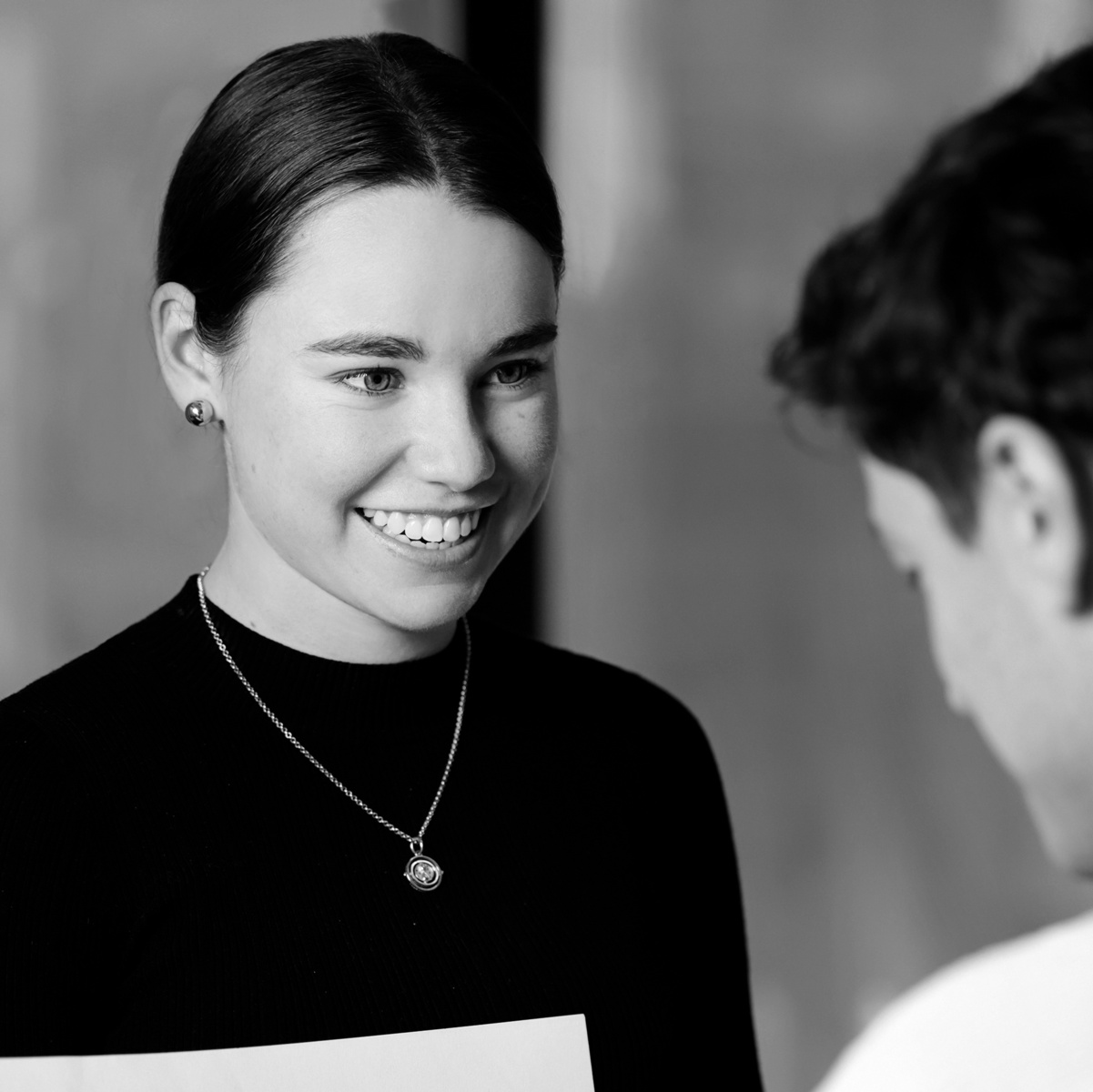 Lucy O'Malley
Urbanist | Brisbane