Ethos Urban prepared a State Significant Development Application for the staged redevelopment of the Darlington Public School.
This included separate planning applications including early work and local development applications to advance the program to ensure early access to the school to reduce the construction program.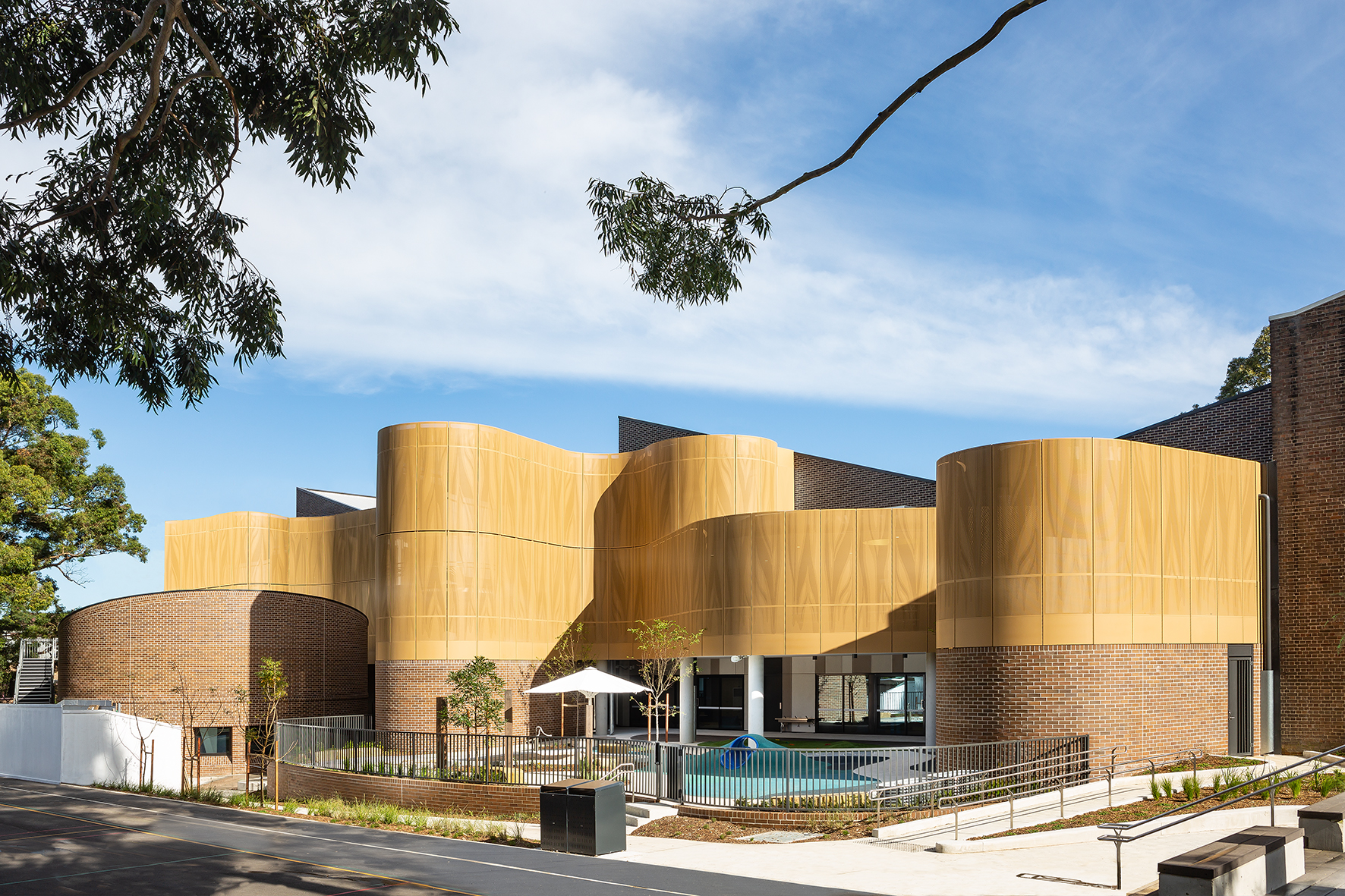 To overcome a shortfall in placements and cater to a growing population the redevelopment of Darlington Public School will see the site fully redeveloped with a doubling of capacity, new teaching spaces, new childcare center, library and upgraded outdoor areas.
The project overcame significant community concerns regarding design suitability to achieve overwhelming support from Council, NSW Government Architect and school community, with the planning assessment and approval completed 4 months ahead of schedule.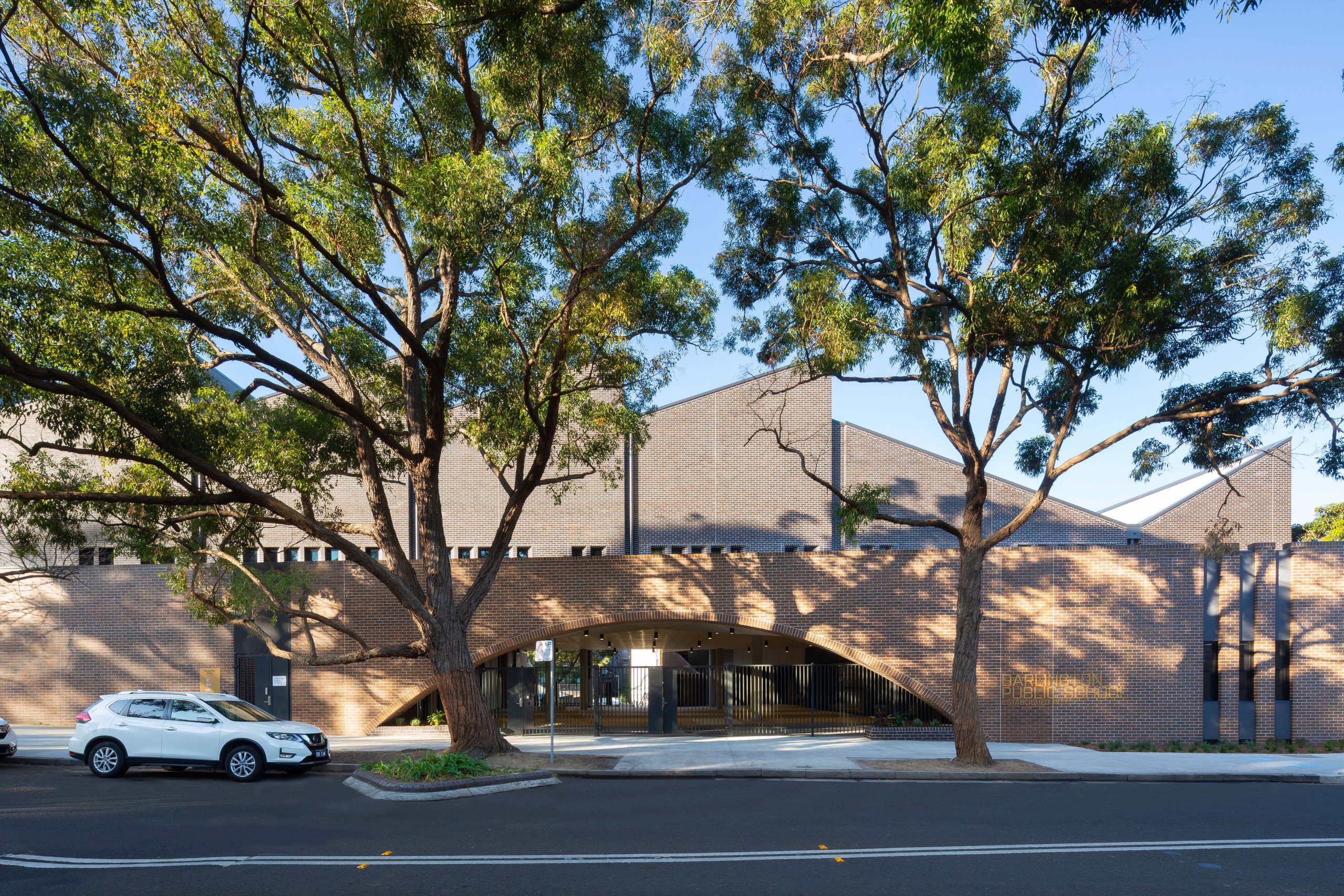 Client
Social Infrastructure NSW
Team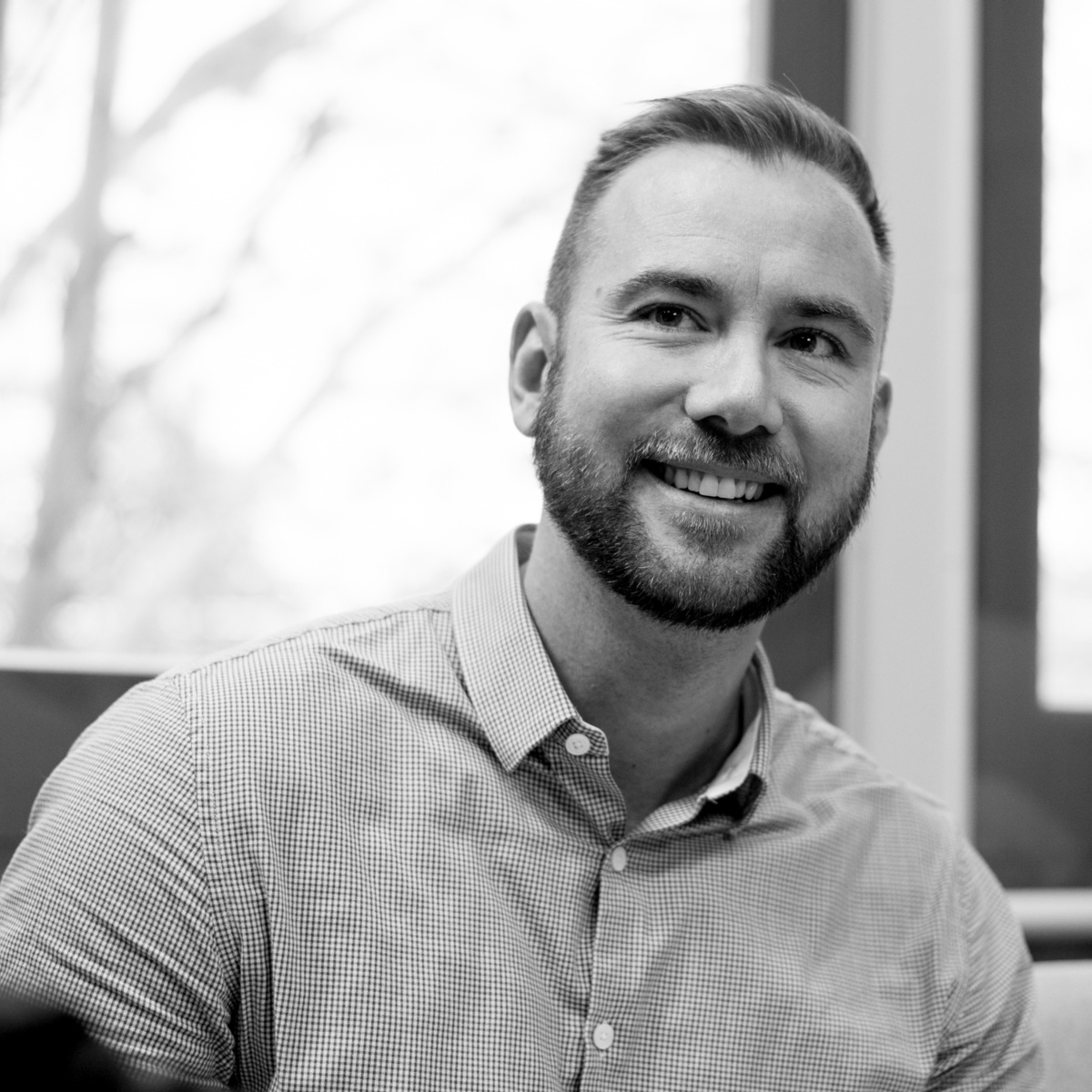 Chris McGillick
Associate Director | Sydney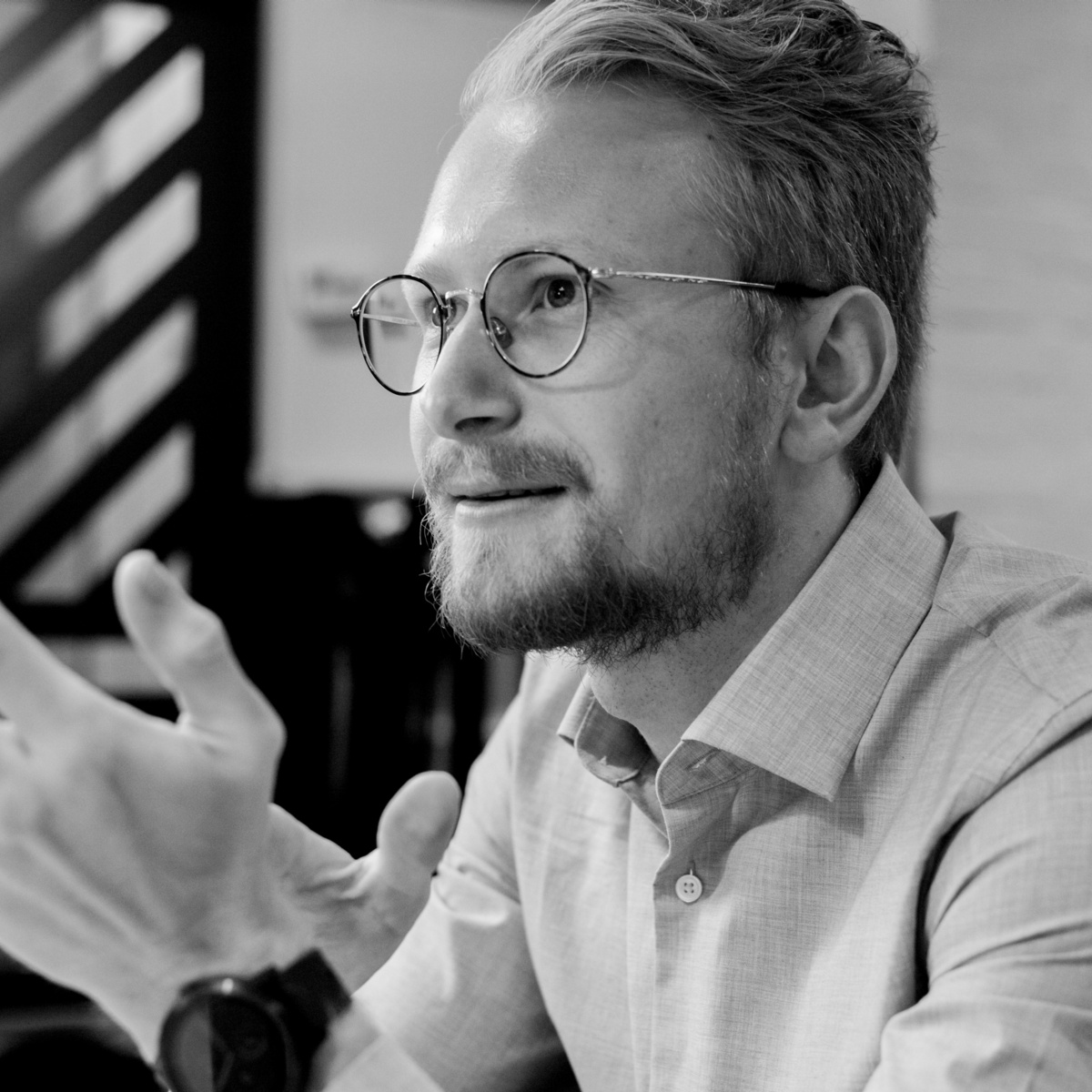 Jacob Dwyer
Principal | Sydney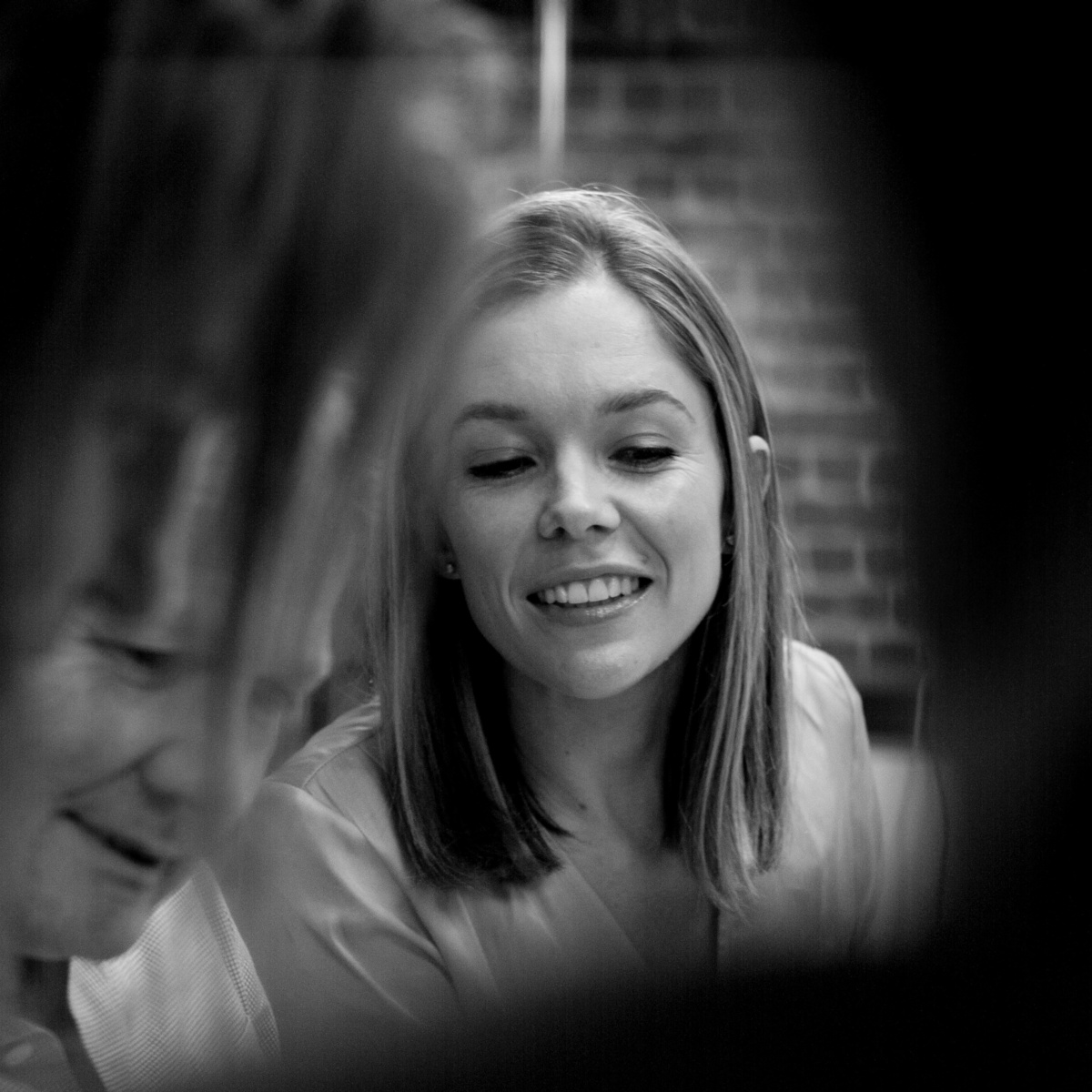 Kate Tudehope
Associate Director | Sydney