Ethos Urban have been engaged by Dexus in relation to the Axxess Corporate Park (ACP) from since 2020. The Dexus ACP site is located within the Monash NEIC, which is the second largest employment Hub in Melbourne and is in close proximity to future Suburban Rail Loop (SLR) stations.
Ethos Urban has deep knowledge of the state and local decision makers and referral agencies relevant to the ACP and wider Monash NEIC, and have a complete understanding of the Victorian Governments plans for the Monash SLR precinct.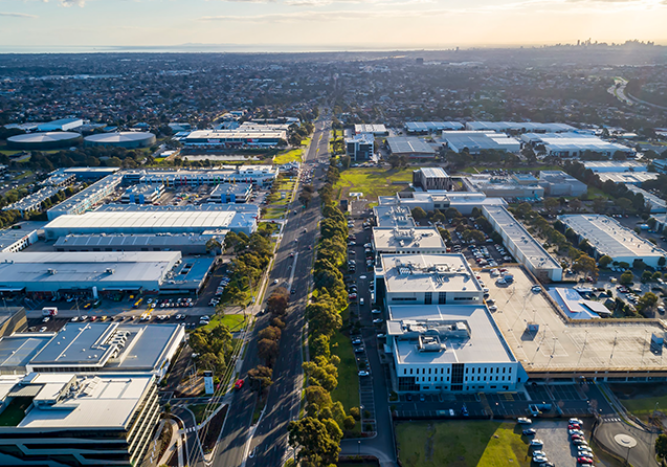 Our work has included the preparation of detailed stakeholder mapping and engagements strategies, development of a long term redevelopment masterplan for the, detailed government engagement and strategic planning reports to establish and support a pathway to pursue a rezoning of Axxess Corporate Park (ACP), economic services to support a renewed office leasing strategy and planning services to support a planning permit application process for the development of two multi deck warehouse buildings at 170 Forster Road, Mount Waverly within the ACP.
The multi deck warehouse buildings comprise 80,050 m2 of lettable floorspace comprising 18 warehouse, extensive office provision over three levels.
The proposed development will provide an opportunity to create substantial job opportunities in the region and will also allow for significant innovation within the Industrial sector, bringing a host of benefits including more effective land use, enhanced job densities and induced job creation and spin offs within supporting sectors.
Team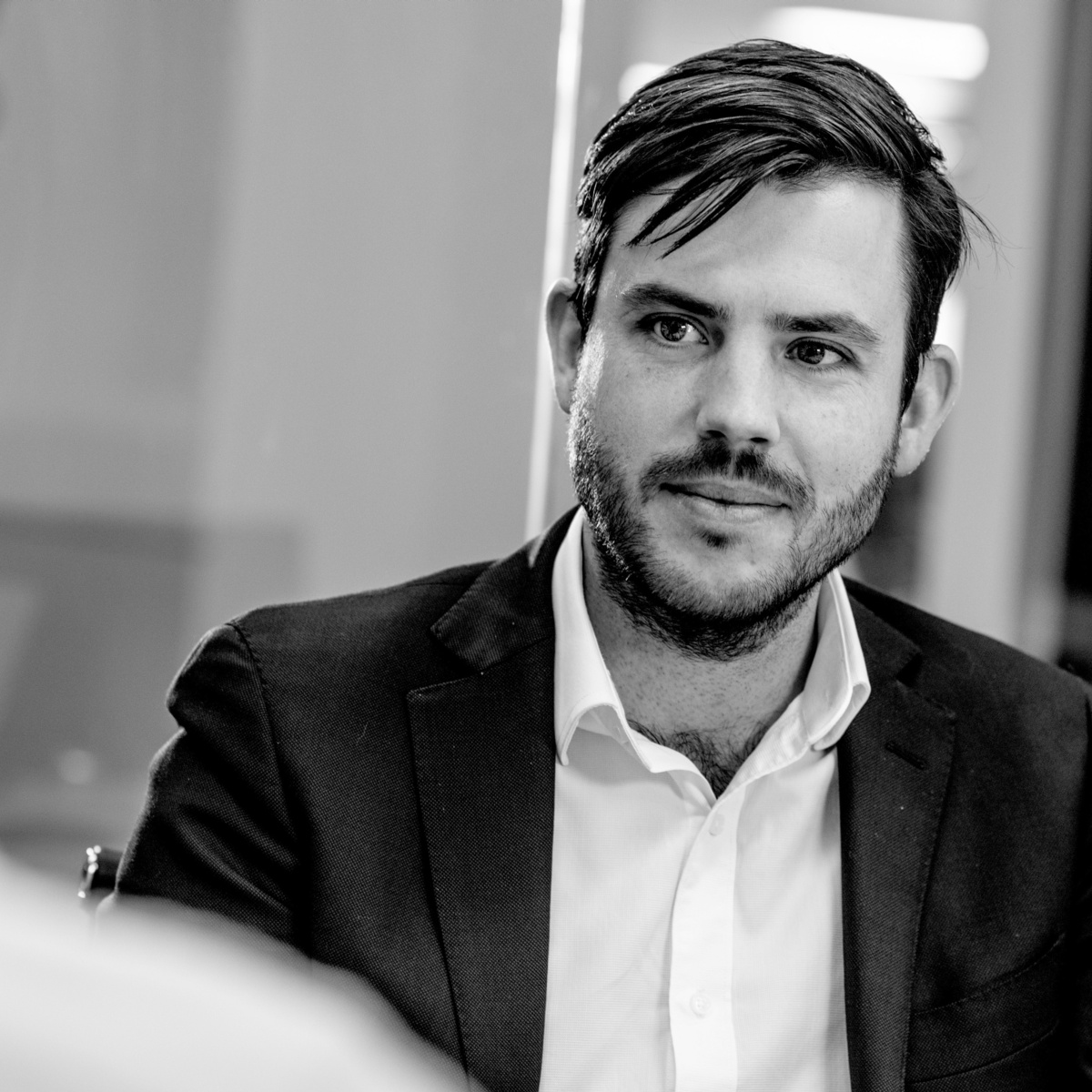 Henry Wallis
Associate Director | Melbourne