Ethos Urban was engaged by Banyule City Council to deliver an integrated structure plan for Heidelberg. The structure will be used to guide the built form of future development in the Heidelberg Activity Centre.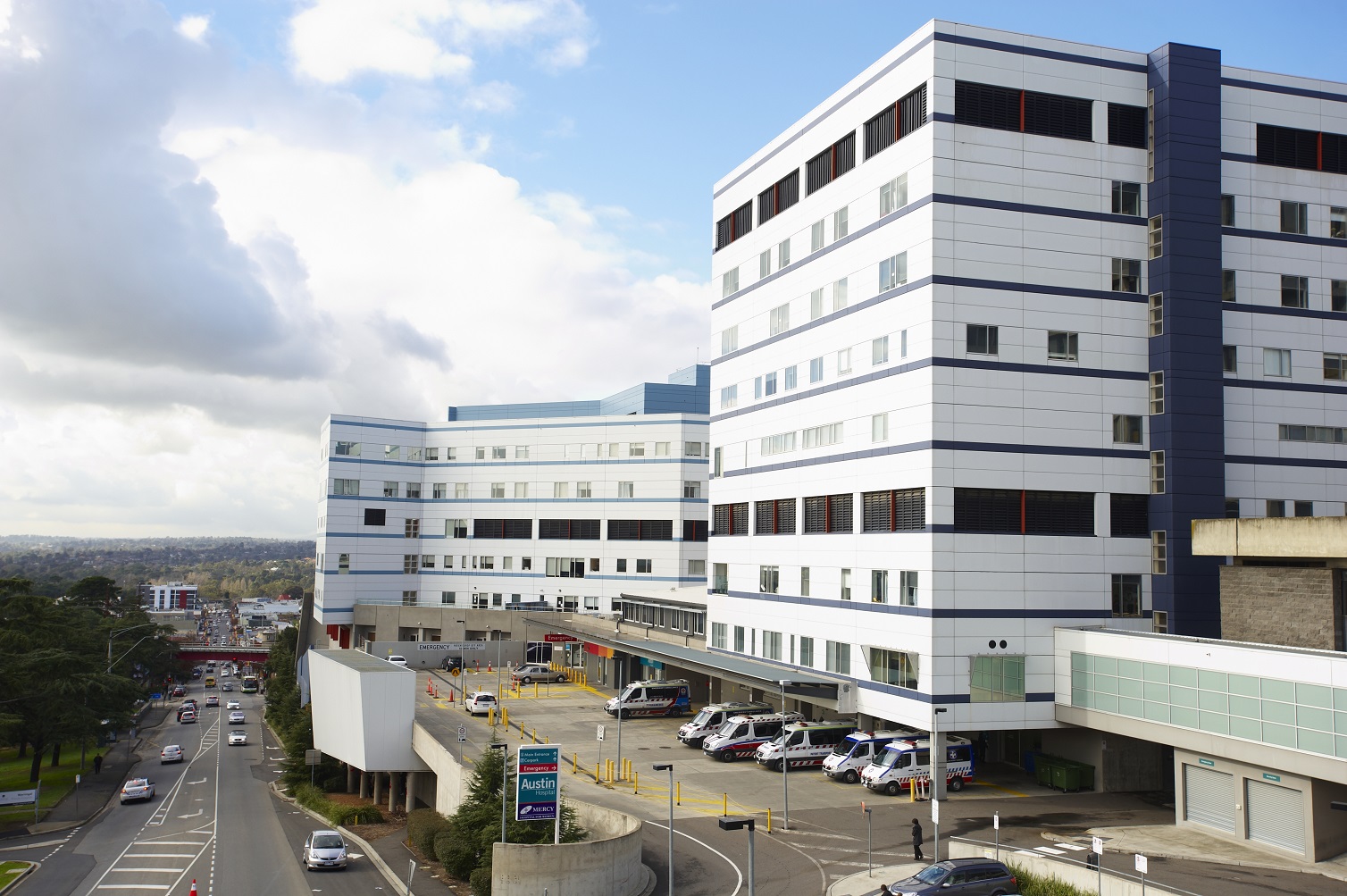 The Heidelberg Structure Plan provided six distinctly different precincts which will have different built form controls to ensure the Heidelberg Activity Centre is appropriately developed. Built form controls were based on detailed modelling conducted by Ethos Urban to protect the character of Heidelberg.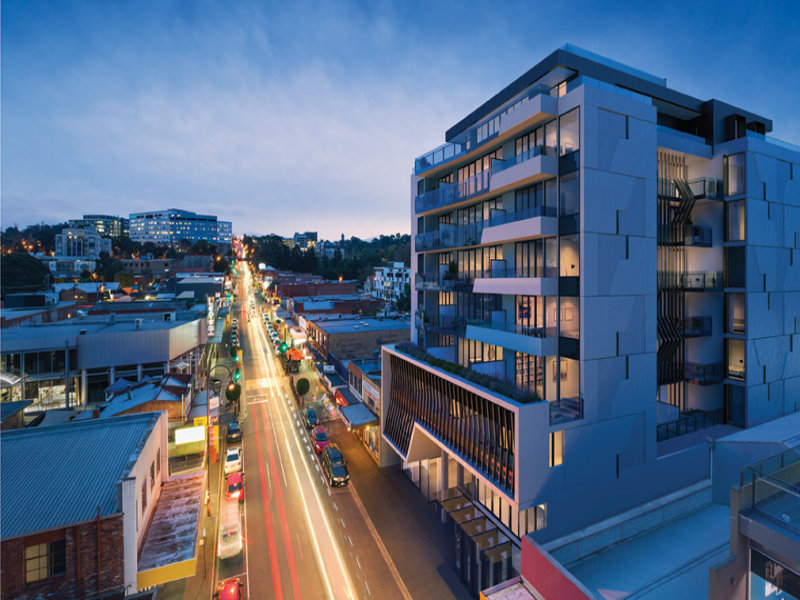 Additionally, Ethos Urban consulted with a range of stakeholders to ensure the structure plan would effectively address the diversity of needs throughout Heidelberg. The Heidelberg Structure Plan will enable Banyule City Council to have clarity of how Heidelberg will change and assist in guiding the approval or rejection of future development in Heidelberg.
Client
Banyule City Council
Team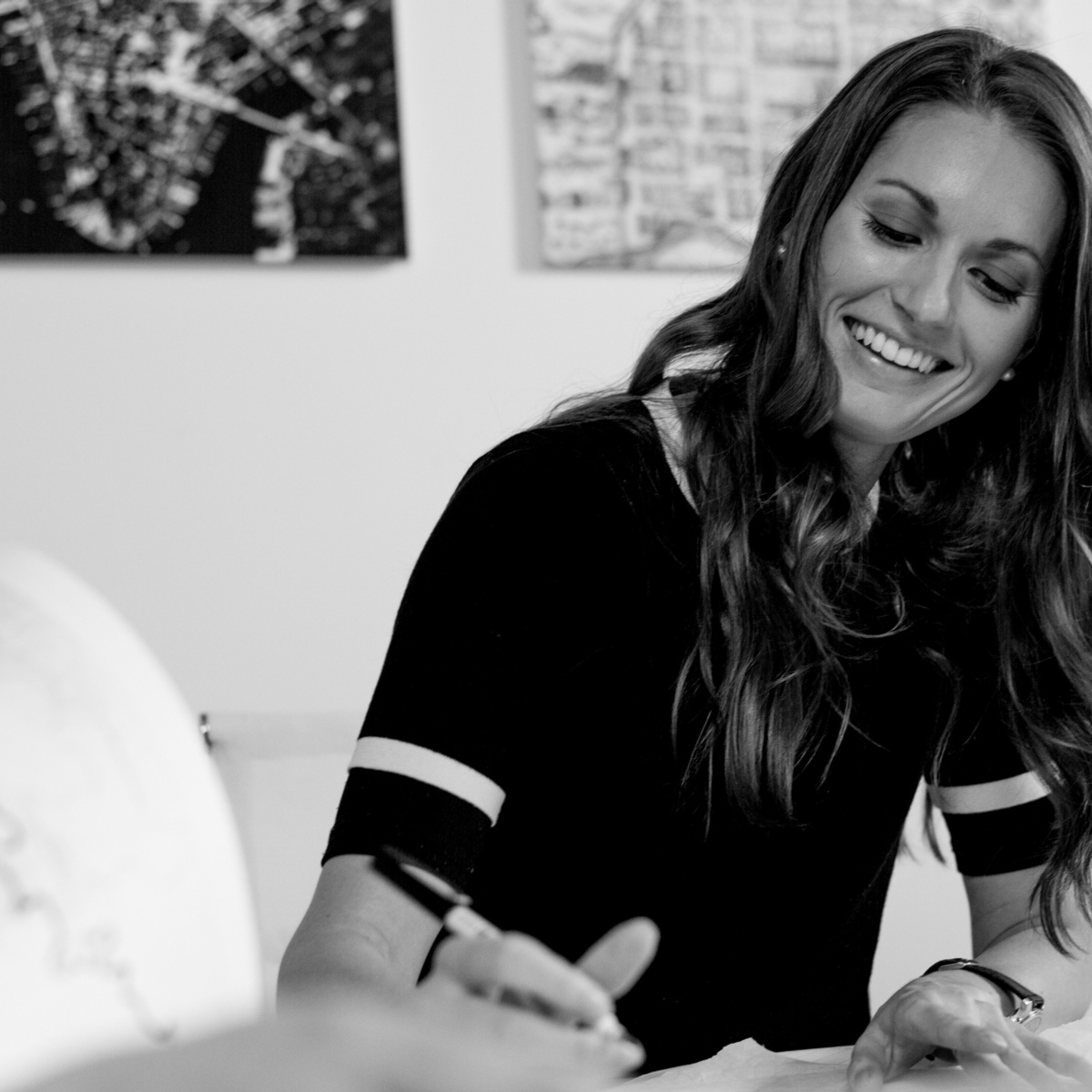 Nikki Hill
Associate Director | Melbourne