Ethos Urban were engaged by Banyule City Council to coordinate the outputs of a team of specialist consultants and secure a planning permit for the development of the Ivanhoe Library and Cultural Hub.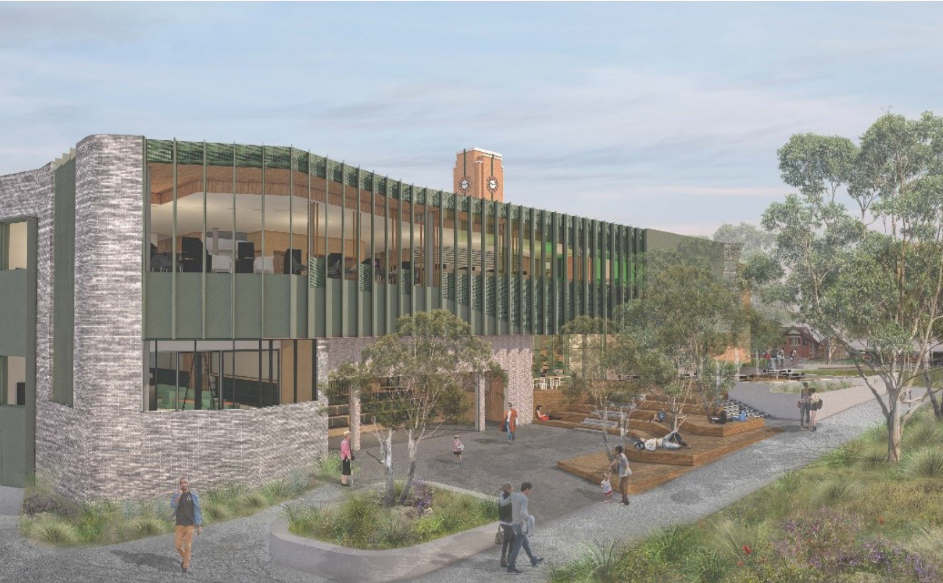 The application included demolition, additions and alterations to the existing building and required careful navigation of the heritage significance of the modernist town hall building. The building is listed on the VHR and a heritage permit was also required.
The project facilitates a library, gallery, artist studio and workshop, makers space, IT lounge, community lounge, meeting rooms, an auditorium, customer service and maternal and child health, while maintaining the town hall and administrative functions in the existing building.
Client
Banyule City Council
Team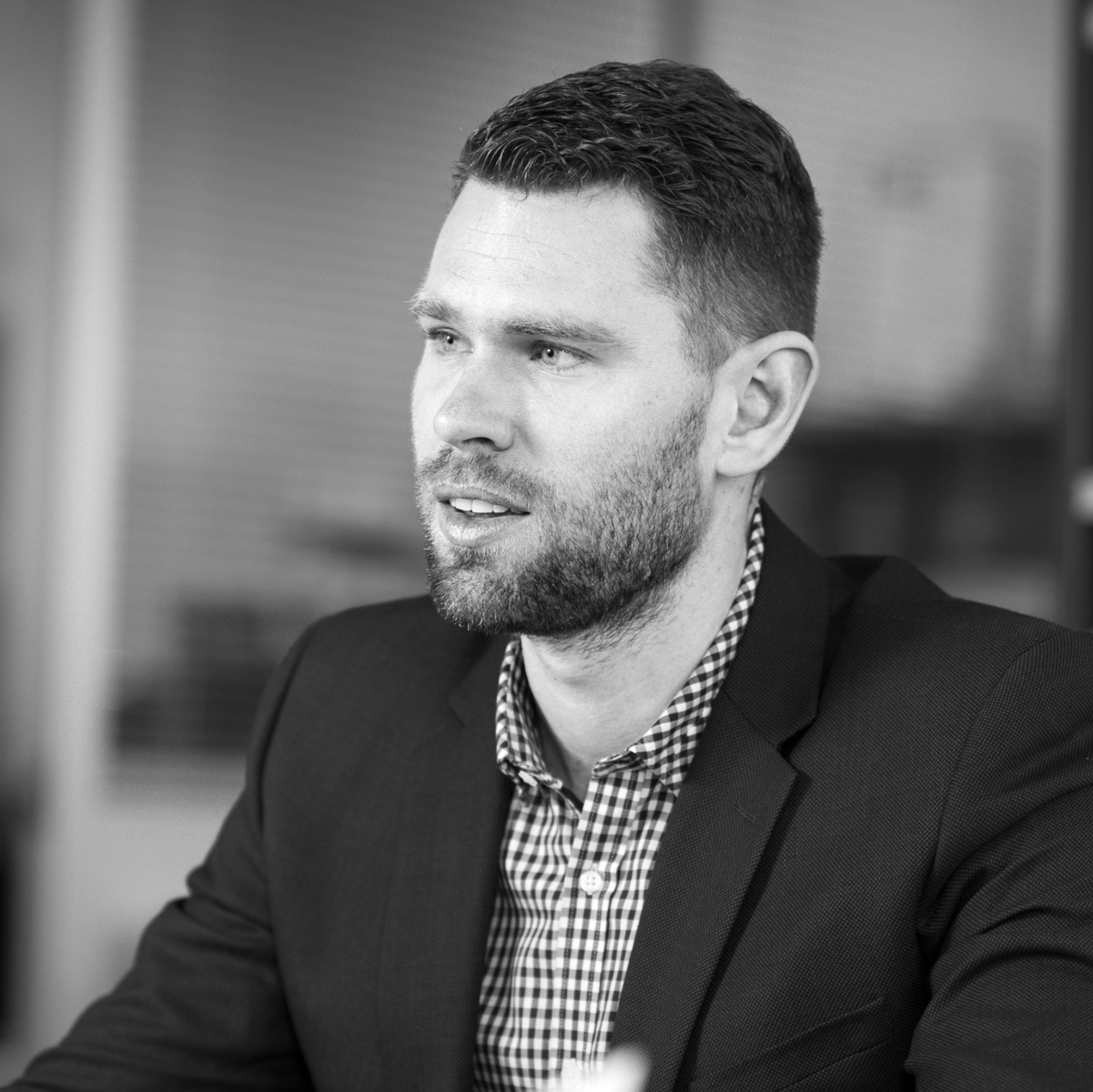 Josh Maitland
Associate Director | Melbourne