Ethos Urban were engaged by Latrobe City Council to provide advice and assistance in the precinct structure planning exercise for South East Traralgon.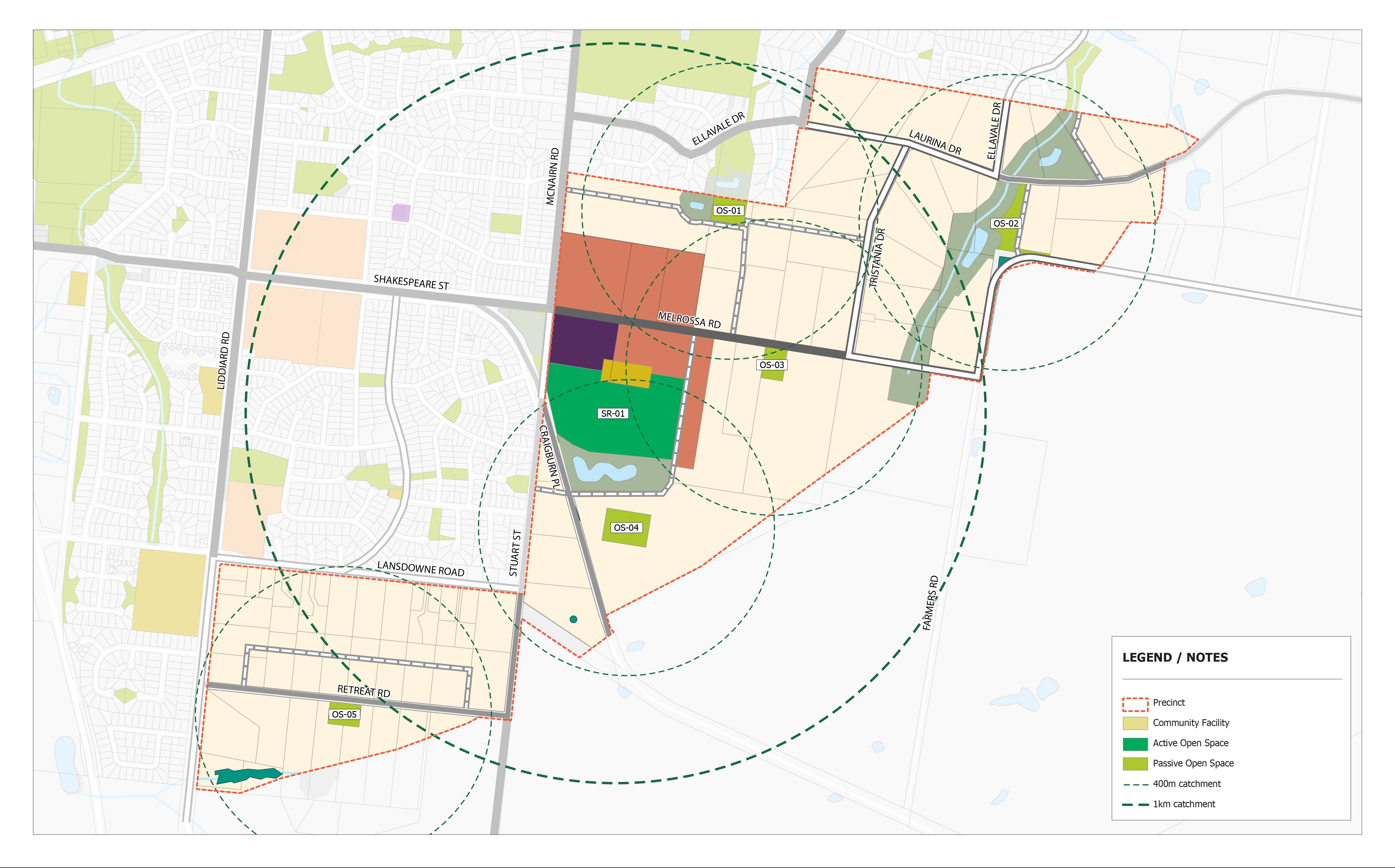 Ethos Urban and Council prepared the Precinct Structure Plan (PSP), Development Contributions Plan (DCP) and Native Vegetation Precinct Plan (NVPP) to guide the future development of the precinct.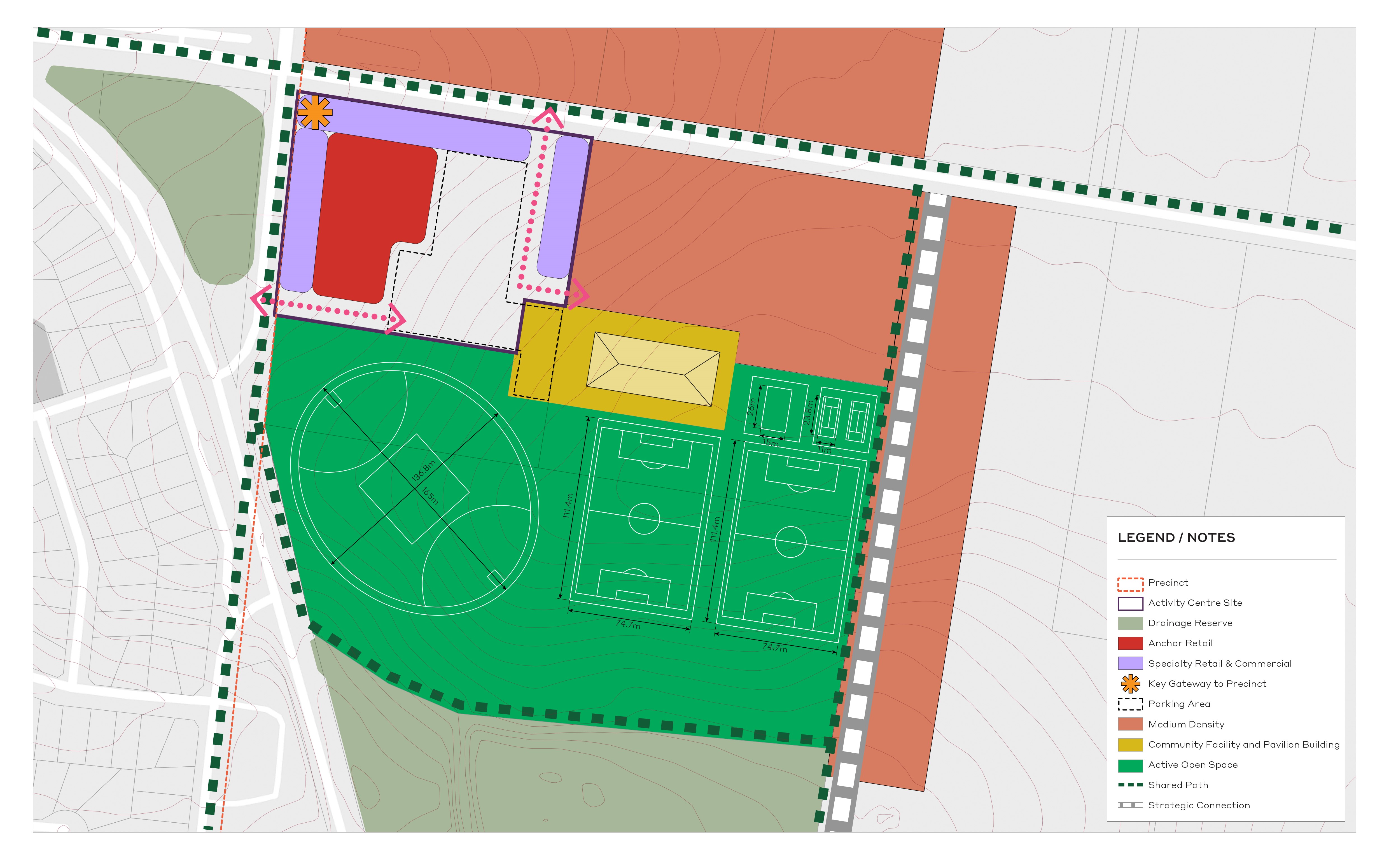 Ethos Urban additionally worked collaboratively with Council and the wider consultant team to resolve drainage, bushfire, traffic and biodiversity challenges that will enable the precinct to develop into an integrated community that will complete the south east boundary of the Traralgon township. The PSP, DCP and NVPP documents will form the basis of a planning scheme amendment to incorporate the documents into the Latrobe Planning Scheme.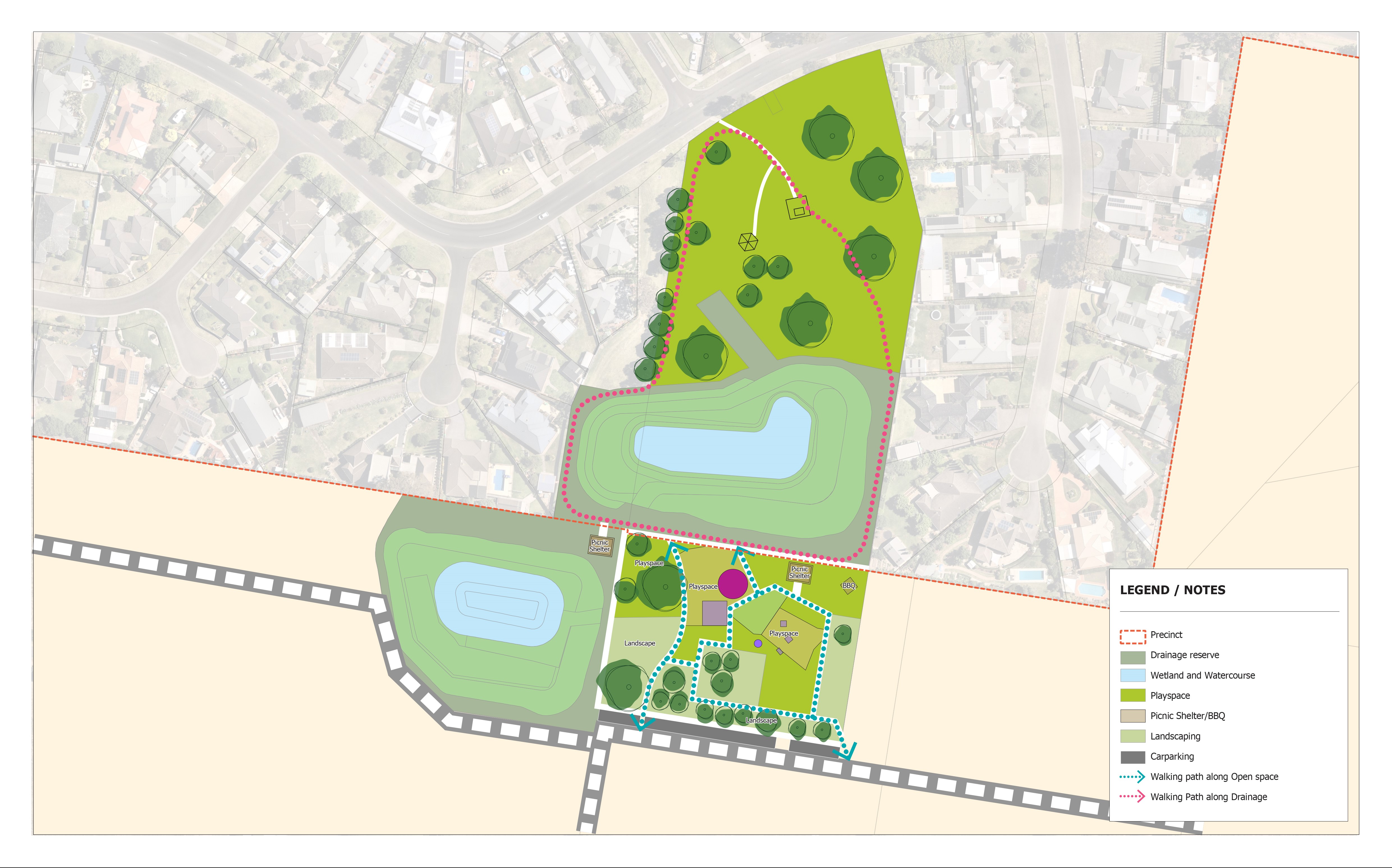 Team