The 'Translational Manufacturing' project will allow for more medical advancements and production to take place onshore.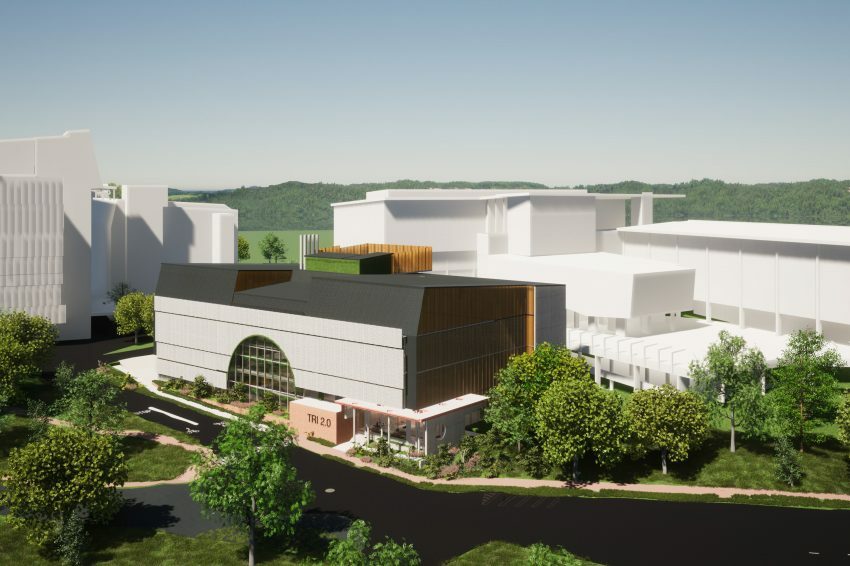 We're pleased to have assisted the Translational Research Institute Australia and The University of Queensland with obtaining endorsement of the Pharmacy Australia Centre of Excellence Precinct Ministerial Infrastructure Designation (MID) to build the Translational Manufacturing project at the Translational Research Institute ('TM@TRI').
TRI is located within the Boggo Road Cross River Rail Priority Development Area and Brisbane's Health and Knowledge Corridor to encourage collaborative research outcomes between some of Australia's leading medical and research facilities.
Clinical trials and manufacturing
TM@TRI represents a significant contribution to the provision of MedTech advanced manufacturing opportunities on a global stage. TM@TRI is a purpose-built scale-up advanced manufacturing facility that will provide the means for start-up MedTech companies to undertake clinical trials and move to the scale-up manufacturing stage of the commercialisation process. TM@TRI will help foster and retain Australian MedTech intellectual property and high skill employment opportunities, while attracting international investment.
TM@TRI will significantly increase Australia's capacity to develop and manufacture leading medical advancements within Australia to ensure those opportunities are not lost overseas. TRI estimates the facility could support up to 500 industry jobs over 10 years and provide hands-on training in clean room processes and advanced manufacturing to build a job-ready biomedical workforce for Queensland's future. The national economic benefit of TM@TRI means that $1 invested generates a direct return of $2.58. The clinical trials attract international venture capital and investment with forecasts of an overall economic and health benefit of over $1 billion (Source: TRI and Savills Australia).
"It's really exciting that we are now contemplating building TM@TRI which will allow us not only to develop vaccines here but take them to the stage where we could make them here and therefore get them into the clinic without having to go overseas to get them manufactured" – Professor Ian Frazer AC, founding CEO and Director of Research of the Translational Research Institute and co-developer of the HPV vaccine against cervical cancer.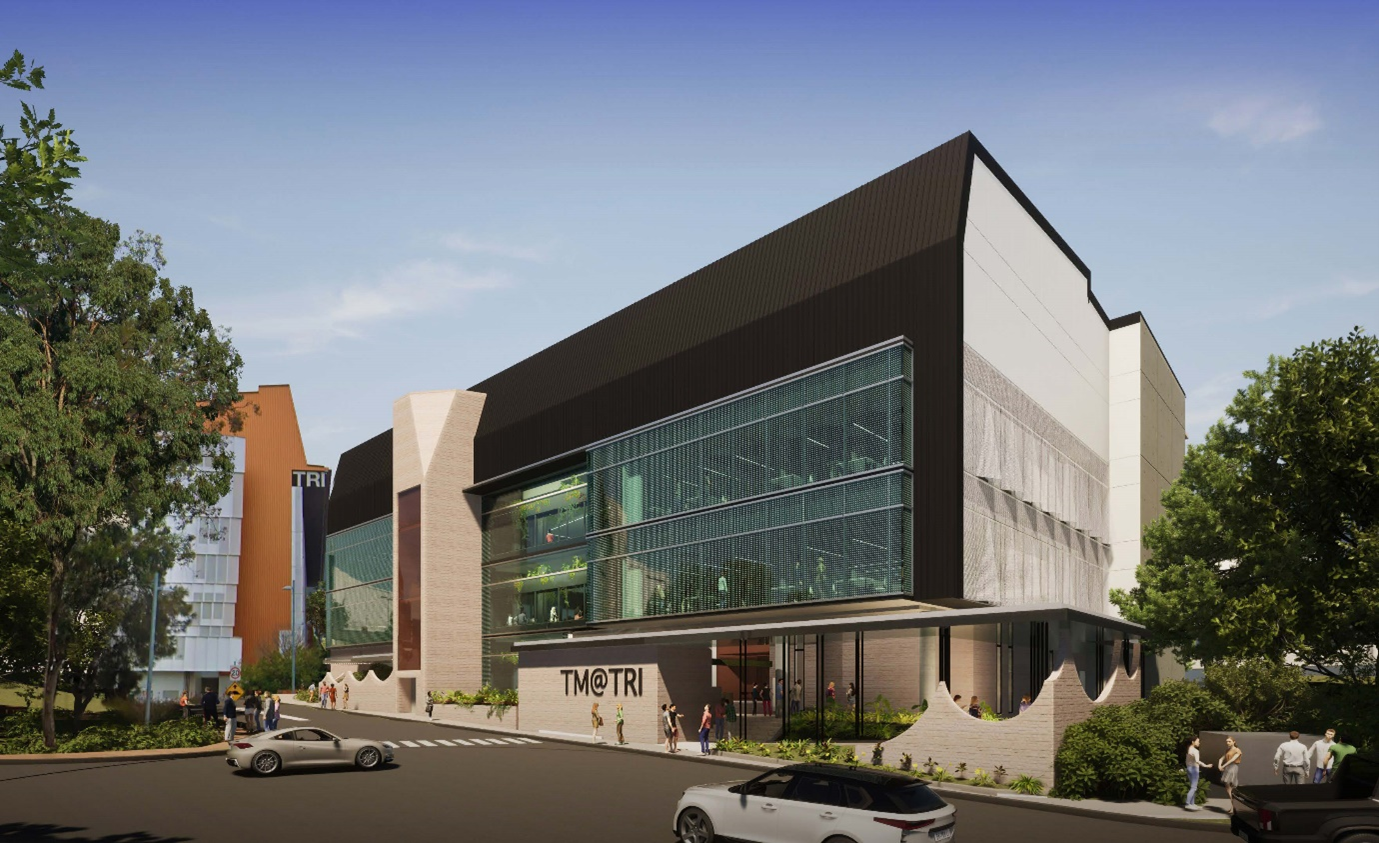 Our role
We provided stakeholder engagement, approval pathway advisory and delivery services for the project. We undertook a comprehensive comparison of several approval pathway options, ultimately recommending the State Government's MID process given the medical research nature of the facility and significant contribution to the Queensland economy the project will provide. We then facilitated an integrated planning and engagement process to coordinate the varied interests of a range of stakeholders, statutory planning policies, precinct master planning objectives and technical requirements.
We're proud to have worked with our project partners Translational Research Institute Australia, Savills Australia & New Zealand, Wilson Architects, Bitzios Consulting, Aurecon, BESIX Watpac and The Tree Doctor (Qld) on such a rewarding and important project. We would also like to thank the contribution and professionalism of the Planning Group of the Department of State Development, Infrastructure, Local Government and Planning through the MID process.
Ashley Everton was the Project Director from Ethos Urban responsible for establishing the approval pathway strategy and guiding the project through the Ministerial Infrastructure Designation process including key stakeholders within the precinct. Ethos Urban was encouraged to see Queensland Government's funding announcement on 16 June 2022 to help facilitate the TM@TRI2 project, and is pleased to know that early works for the project are commencing on site in late June 20203.
Please contact our project team members Ashley Everton or Ben Weaver.
For more information please refer to the June 2022 funding announcement or TRI's website.
Client
Translational Research Institute
Location
Woolloongabba, Queensland
Team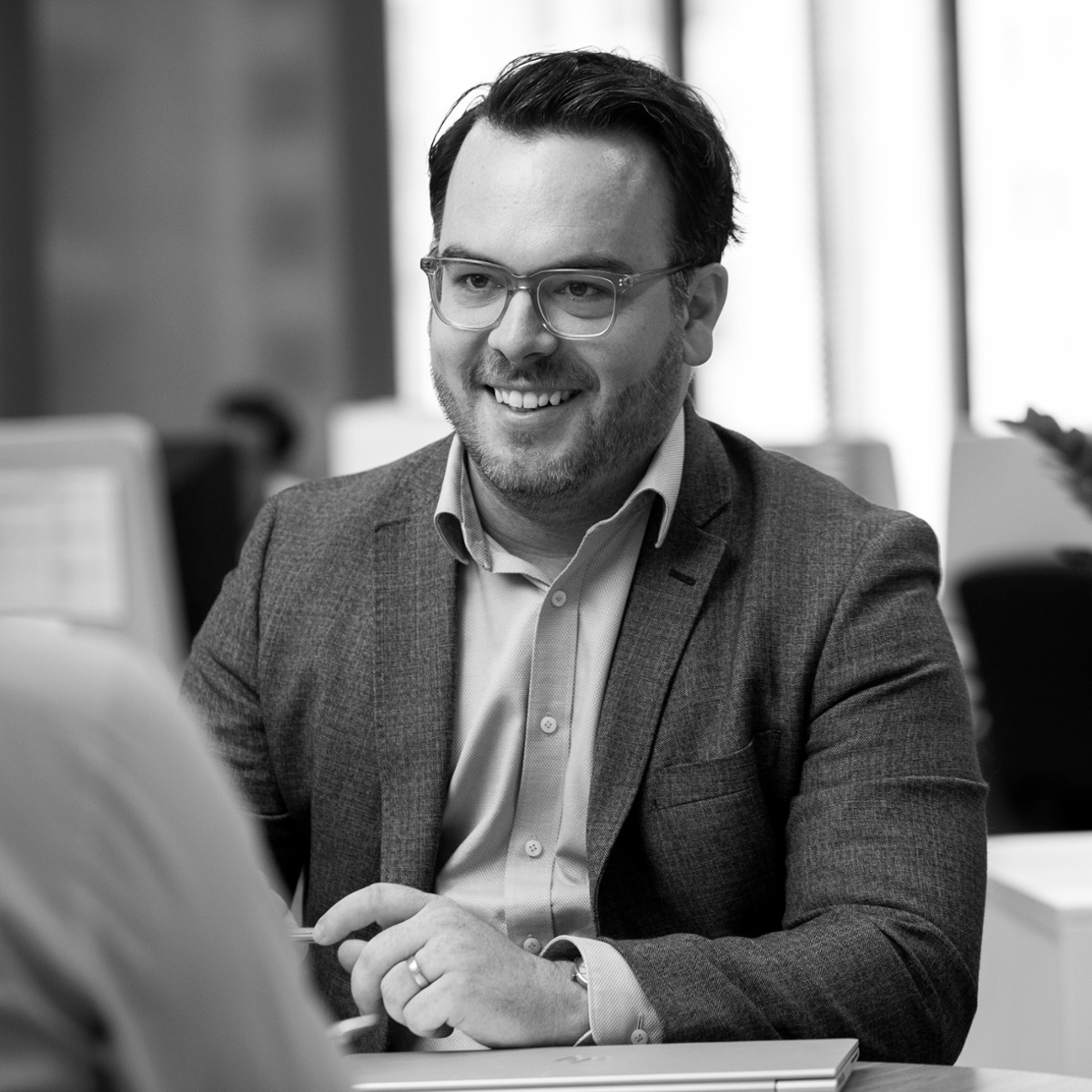 Ashley Everton
Director | Brisbane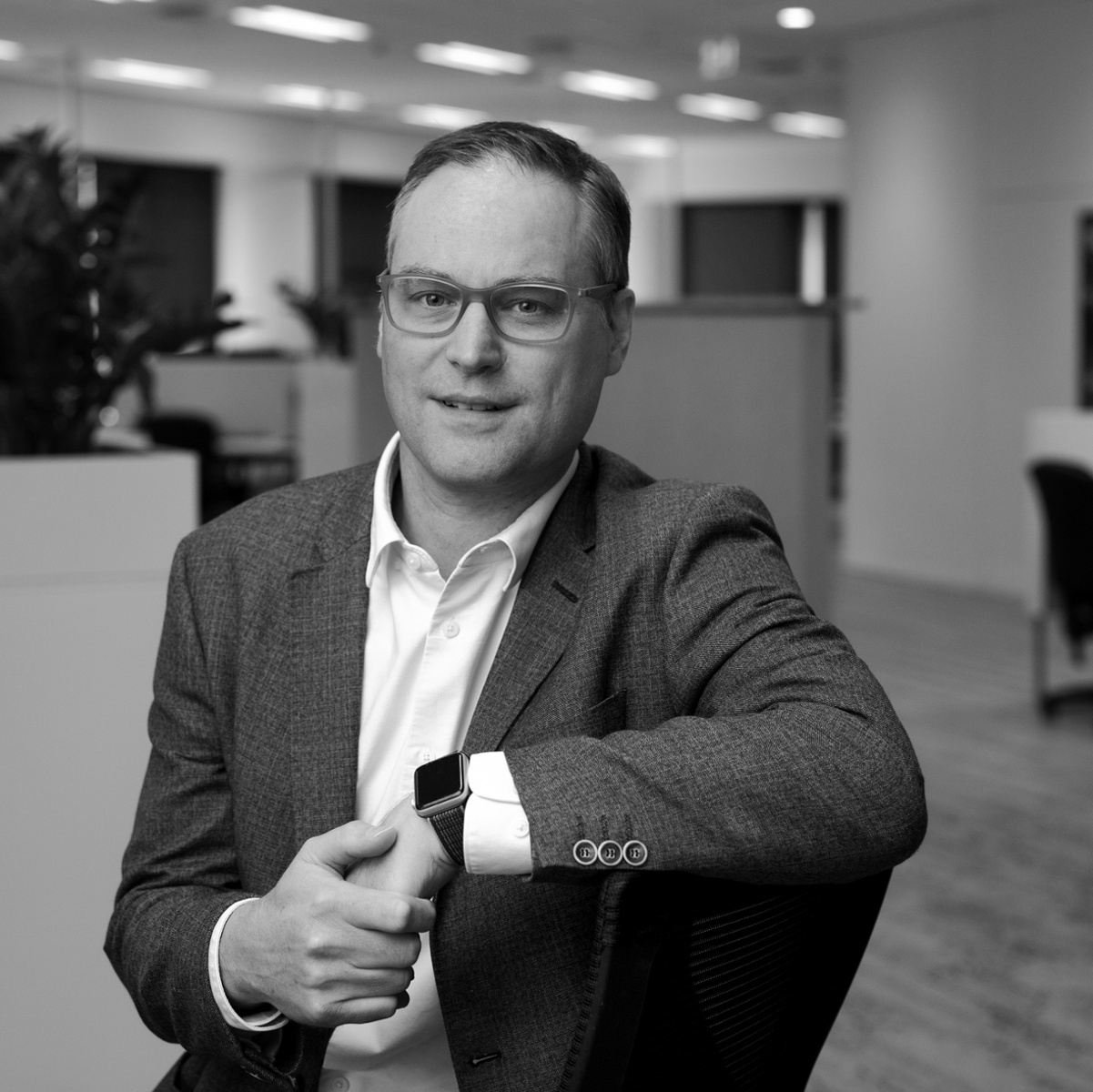 Ben Weaver
Director & National Precincts Lead