Ethos Urban has been working closely with Health Infrastructure NSW to deliver a $479 million redevelopment of Ryde Hospital.
The redevelopment will provide a new and expanded emergency department and intensive care unit, new theatres, new purpose-built ambulatory care centre, new paediatric short stay unit and expanded medical imaging, centralised in a new 8-storey hospital building.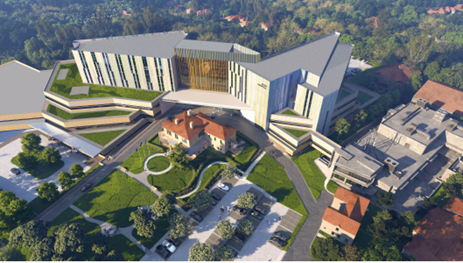 Ethos Urban was engaged to provide planning advice for site selection (off-site redevelopment opportunities were considered), planning pathways advice and preparation of a Concept SSDA and Detailed SSDA. Ethos Urban also provided a range of supplementary services to support the planning applications including CPTED, Social Impact/Engagement and Visual Impact Assessment.
The project seeks to balance a range of significant constraints on the site, including a critically endangered Blue Gum High Forest, bushfire risk, heritage and significant topography.
The redevelopment will deliver new state of the art clinical services to support the health needs of communities in the Ryde region, as well as providing new public open spaces and improving connections to the Blue Gum High Forest.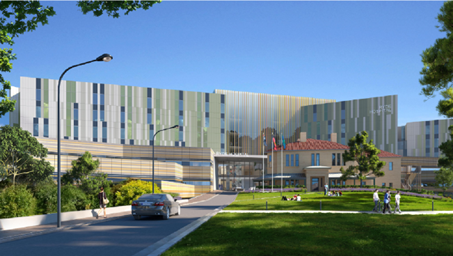 Client
Health Infrastructure NSW
Team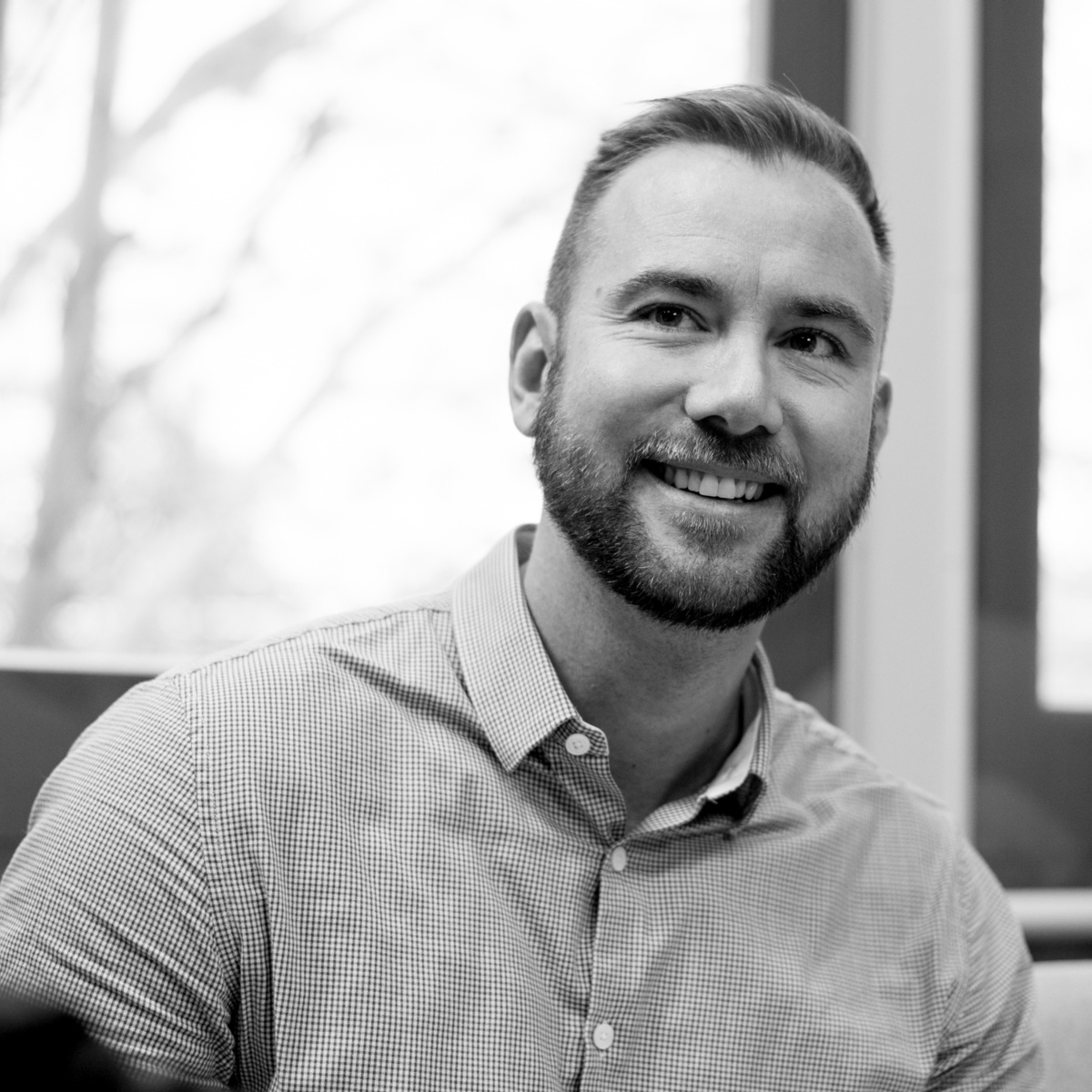 Chris McGillick
Associate Director | Sydney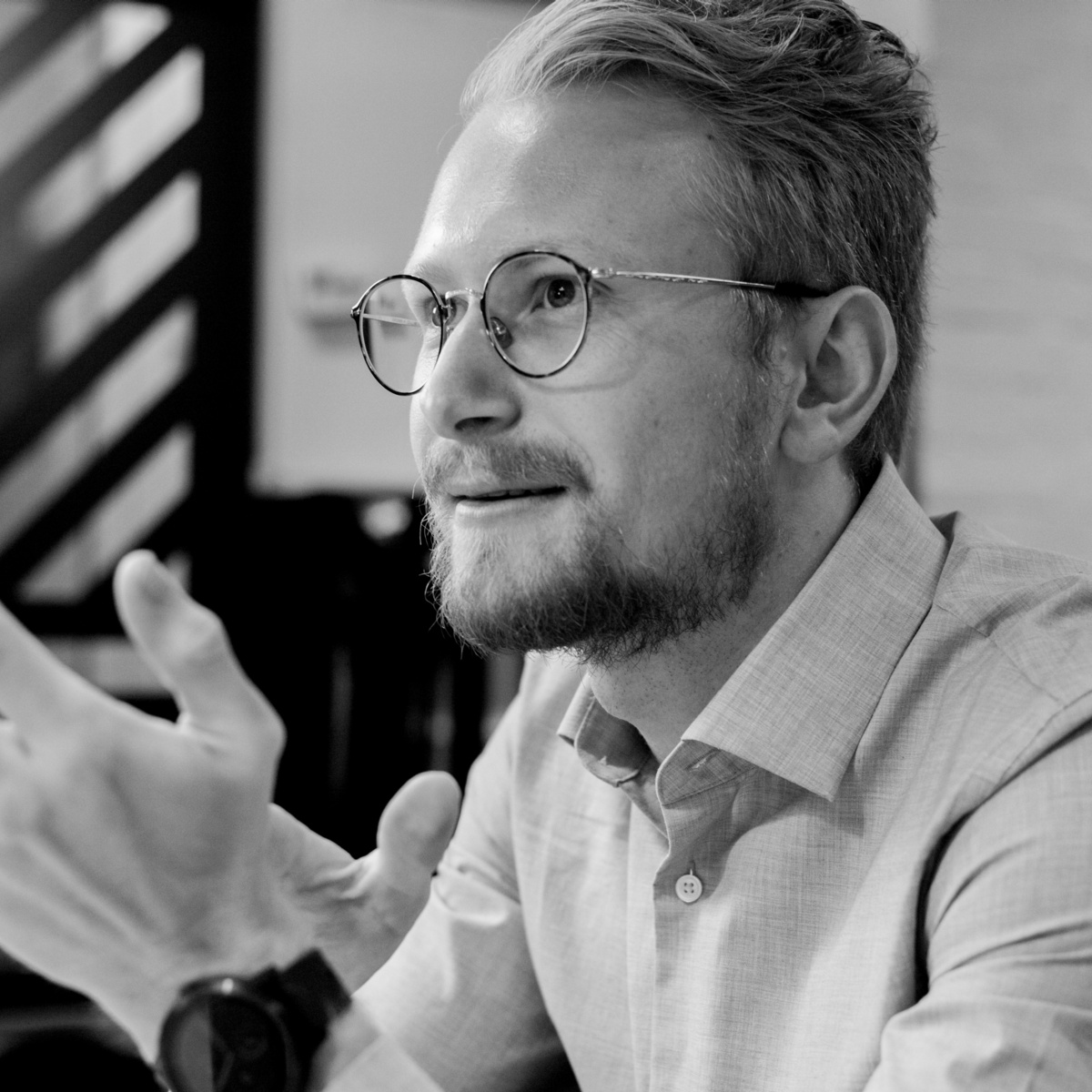 Jacob Dwyer
Principal | Sydney