A new truly mixed use village in Sydney's Inner-City
Ethos Urban has been assisting TOGA since 2015 with the preparation of an LEP amendment and a number of planning applications to support the redevelopment of the the Surry Hills Shopping Village site.
Ethos Urban also managed a competitive design process, of which SJBand Architect Prineas were declared the winner.
Subsequently, two major development applications have been approved on the site, comprising the adaptive reuse of the heritage buildings and construction of a mixed use development with eight building total.
When complete, the project will deliver a mixed use community that responds to its vibrant surroundings and enhances the neighbourhood through the provision of improved retail offerings and well considered residential apartments.
Team
Arcangelo Antoniazzi
Principal | Sydney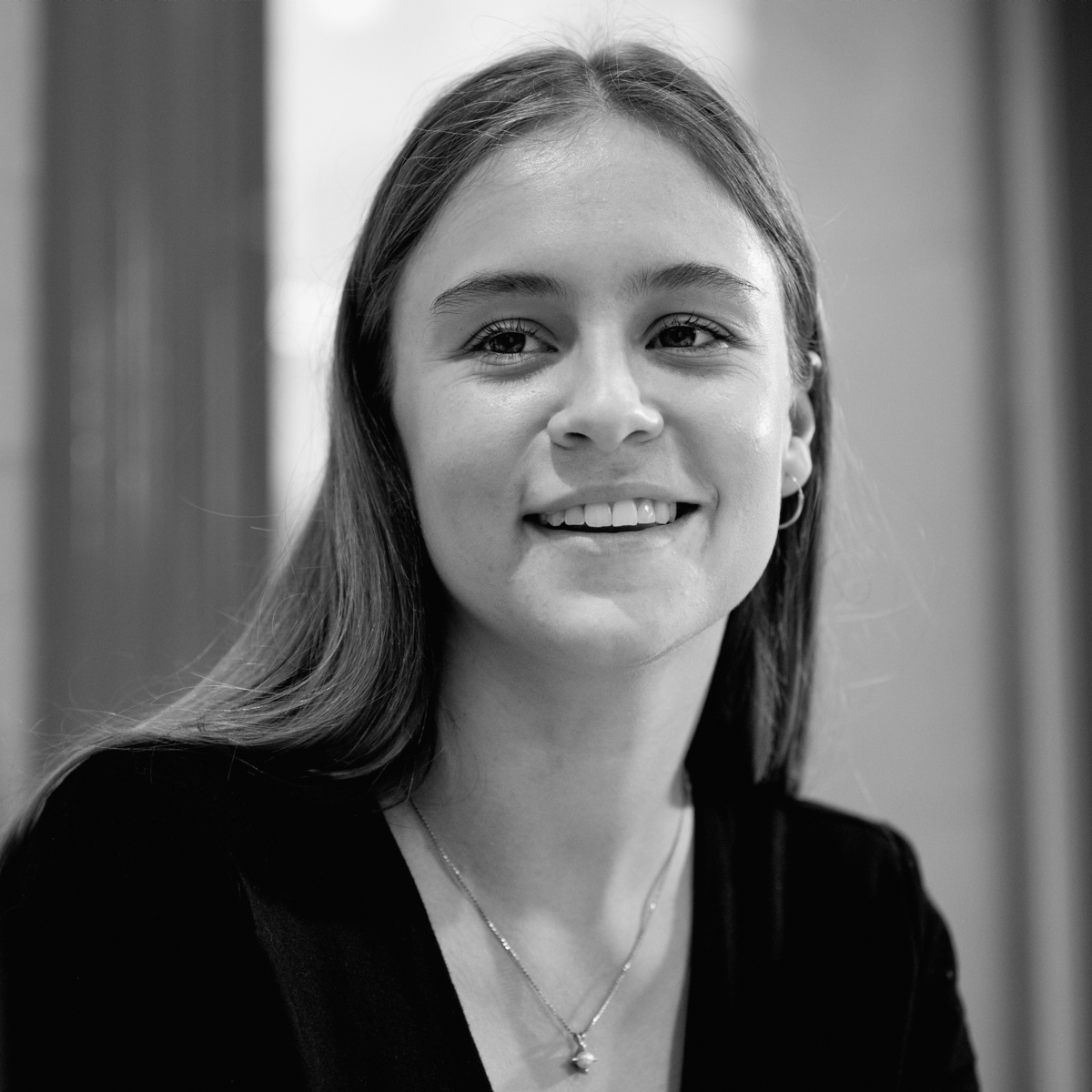 Ella Coleman
Senior Urbanist | Sydney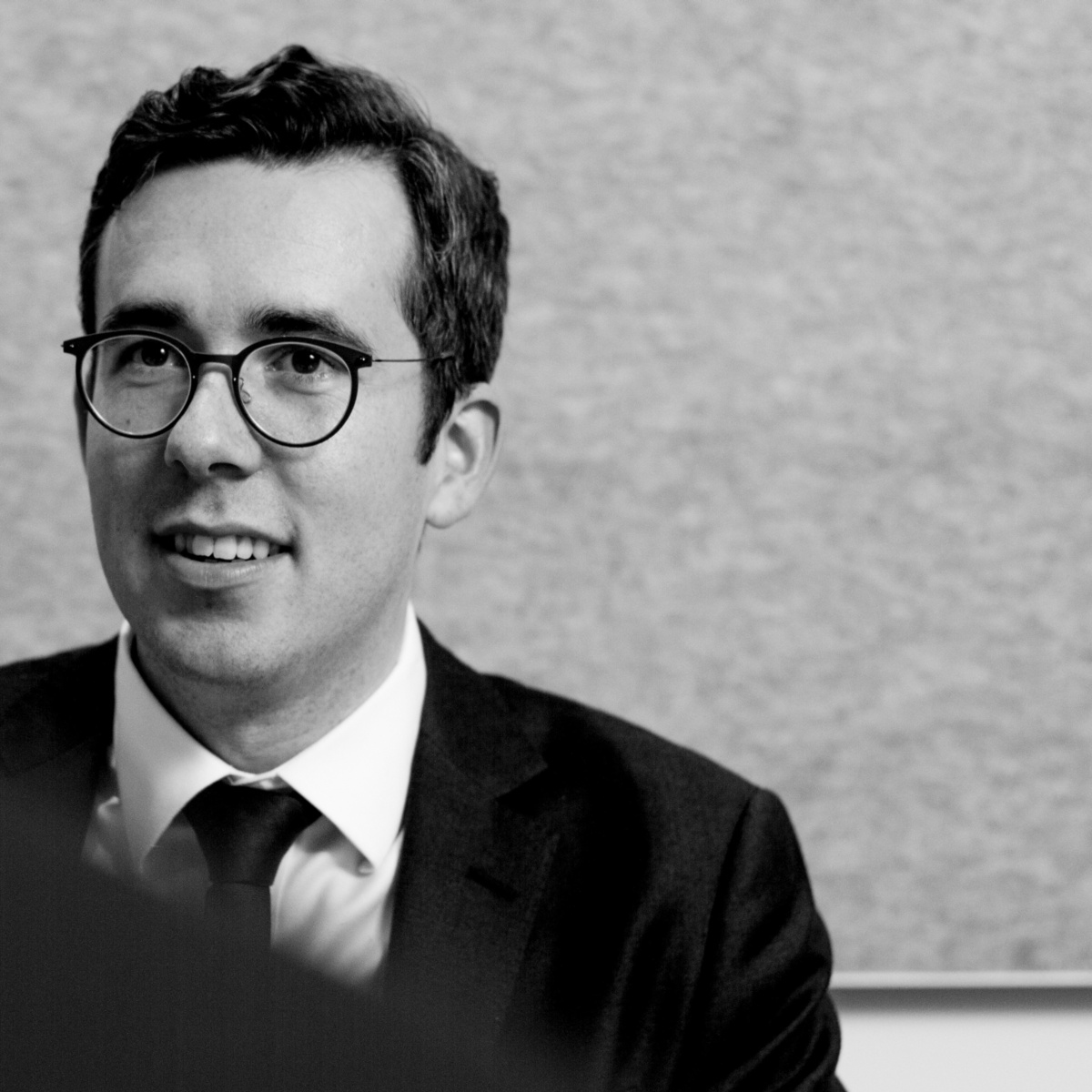 Michael Rowe
Regional Director, NSW | Sydney