Museums Victoria is the largest public museum organisation in Australia. It holds an impressive collection of more than 18 million items, acquired since 1854. The organisation is responsible for several landmark facilities, including the Melbourne Museum, the Immigration Museum and Scienceworks.
They engaged Ethos Urban to help them understand the social and economic value they contribute to Victoria, and how Victorians think Museums Victoria might change in order to continue to be of value in the future.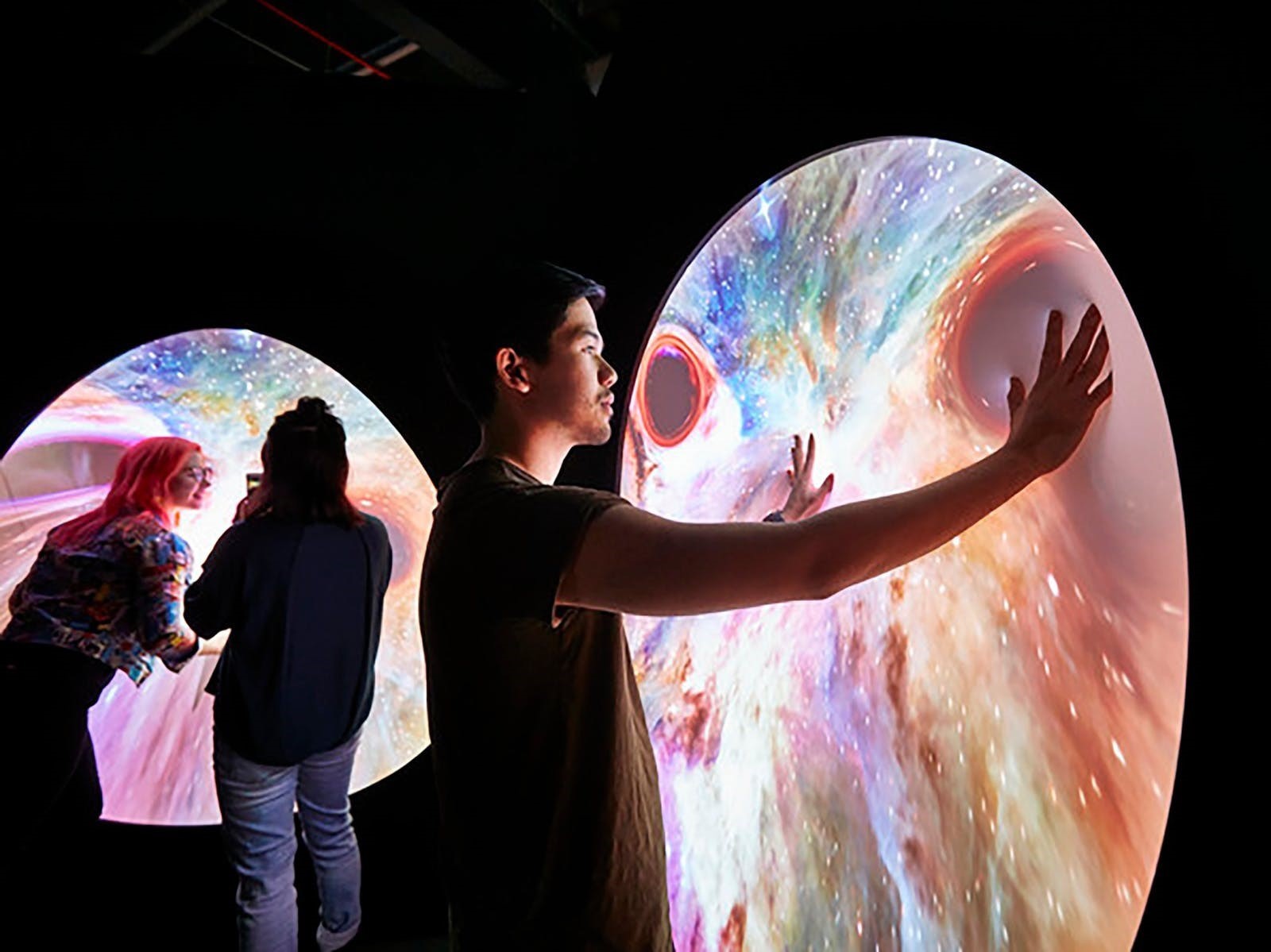 Melbourne Planetarium, part of Museums Victoria (source: Museums Victoria)
To understand economic value creation, our Economics team undertook an economic return on investment analysis, including assessment of supply chain benefits, estimated direct and indirect employment supported, estimated economic value of volunteering, the value of managed assets, estimated increased visitor spending supported by Museums Victoria, and a Benefit Cost Analysis. Our Social Strategy team undertook a social value assessment and a social return on investment, guided by Social Value International principles. This work was informed by a large program of social research with stakeholders, members, visitors and the wider Victorian public using interviews, focus groups and surveying.
Given the large scope of Museums Victoria's activities and the different stakeholders they work with or influence, we had to design a robust and considered methodology that addressed the different dimensions of economic and social value. Ultimately, through our assessment, we enabled Museums Victoria to clearly state their value creation, which will support their advocacy for funding and recognition. It will also enable them to shape how they provide museum experiences in order to continue to meet the aspirations, needs and interests of Victorians now and into the future. 
Location
Melbourne, Victoria
Team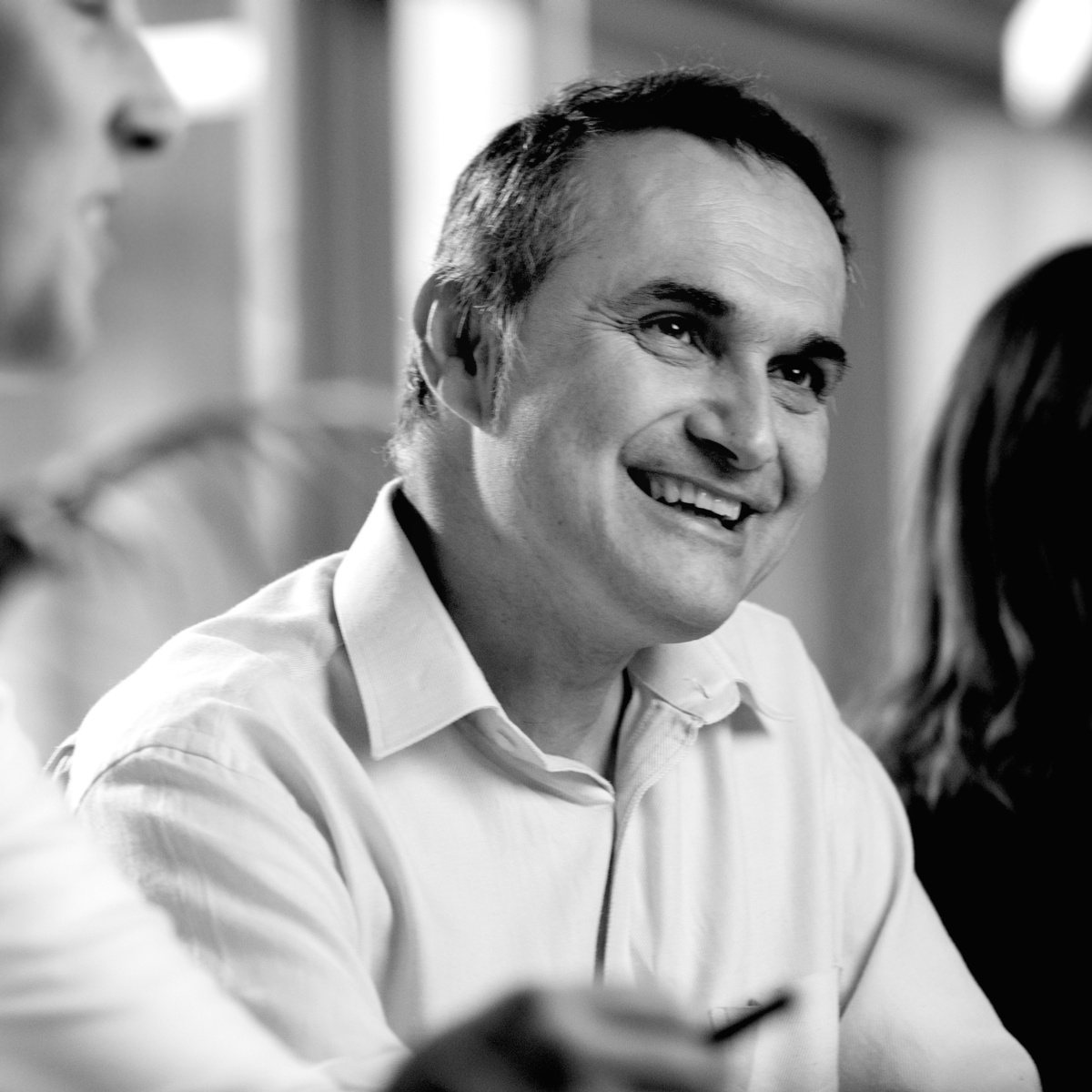 John Noronha
Director | Melbourne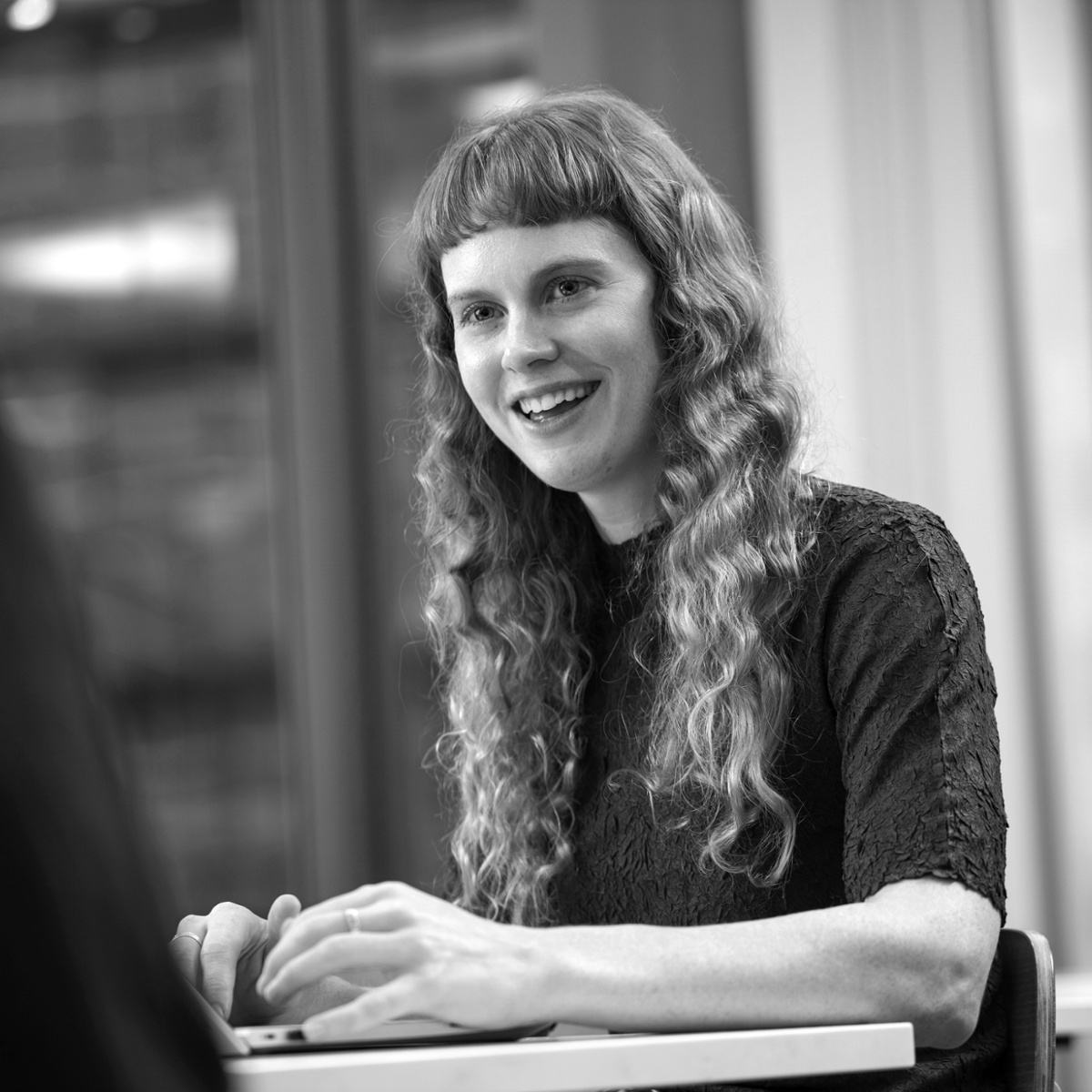 Madeleine Beart
Associate Director | Melbourne