A Sustainable Future
Ethos Urban prepared an Economic Impact Assessment on behalf of RES Australia in support of the successful planning approval for the Murra Warra Wind Farm, located in rural Victoria.
On completion the Wind Farm will be one of the largest in Australia, comprising 99 turbines with an installed capacity of 429 MW. Murra Warra Stage 1 (61 turbines) has been constructed and is now fully operational, with Ethos Urban undertaking a detailed Case Study on the economic and community benefits arising from the construction phase of Stage 1.
Murra Warra Stage 2 (38 turbines) has now commenced construction, with Ethos Urban assessing economic and community benefits associated with this final development stage.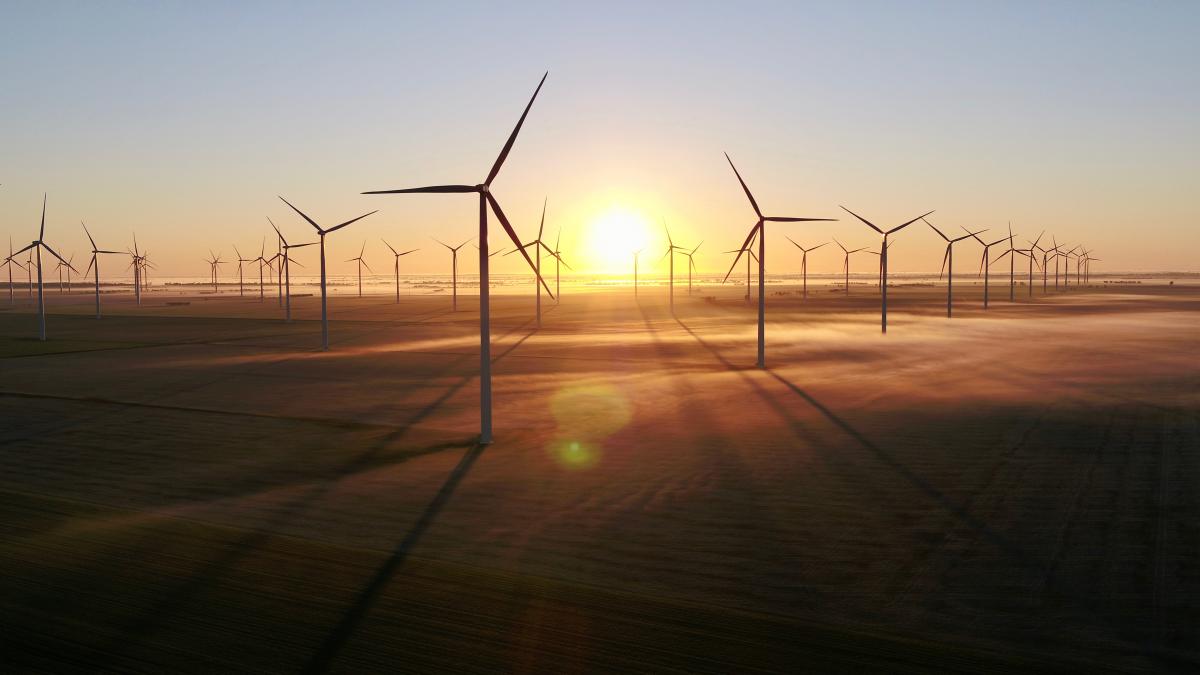 Location
Murra Warra, Victoria
Team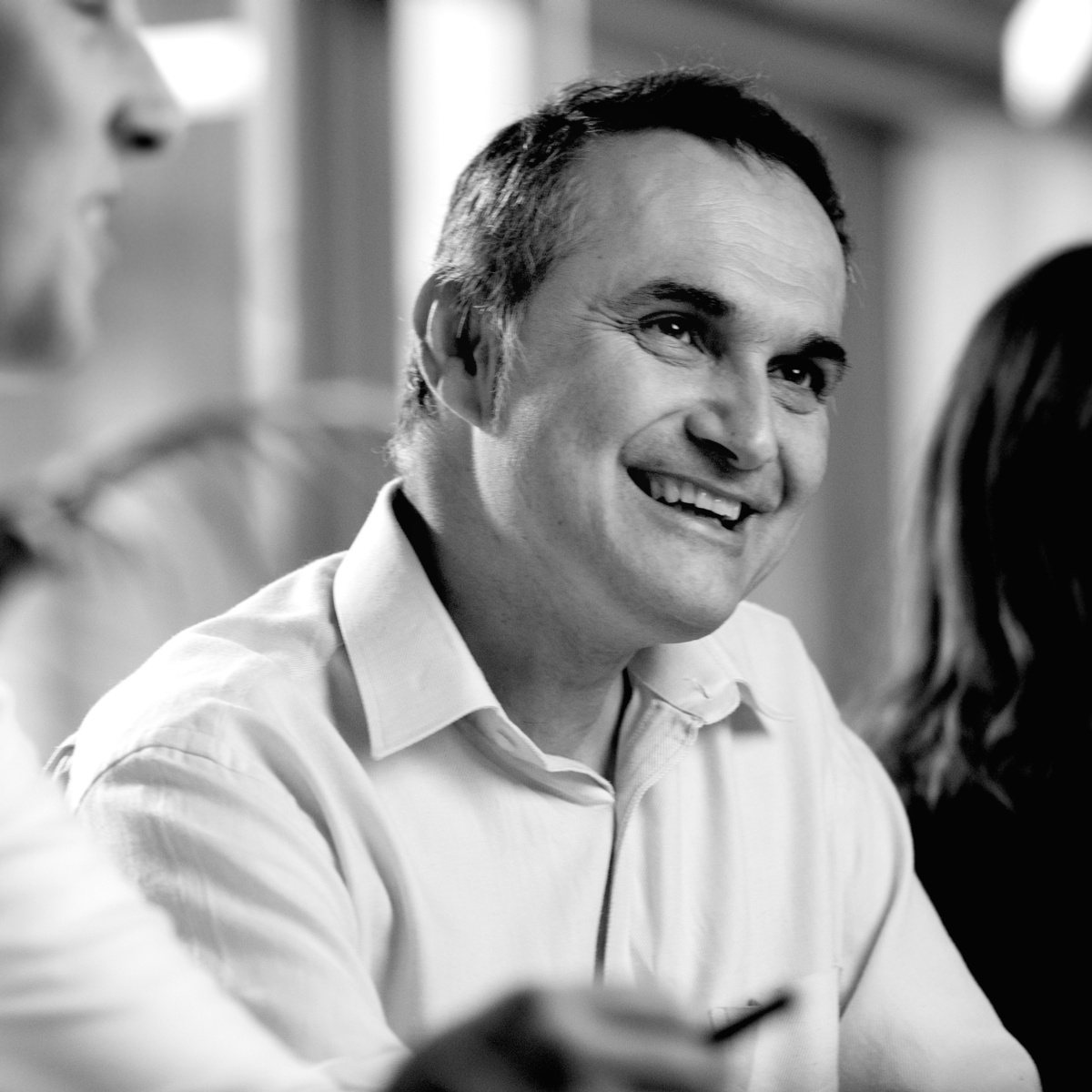 John Noronha
Director | Melbourne